Singapore Telecommunications Limited announced its intention to enter the insurance market on July 25. Digital News Asia said that the telecom company will be offering insurance products provided by NTUC Income (Income) along with its remittance service Dash, prepaid products and data plans.
Singtel is a leading telecom firm in Singapore, catering to over 60% of the country's foreign individuals in the workforce. The company provides network services to S Pass workers, foreign domestic employees, and migrant workers, with an approximate number of 1.171 million.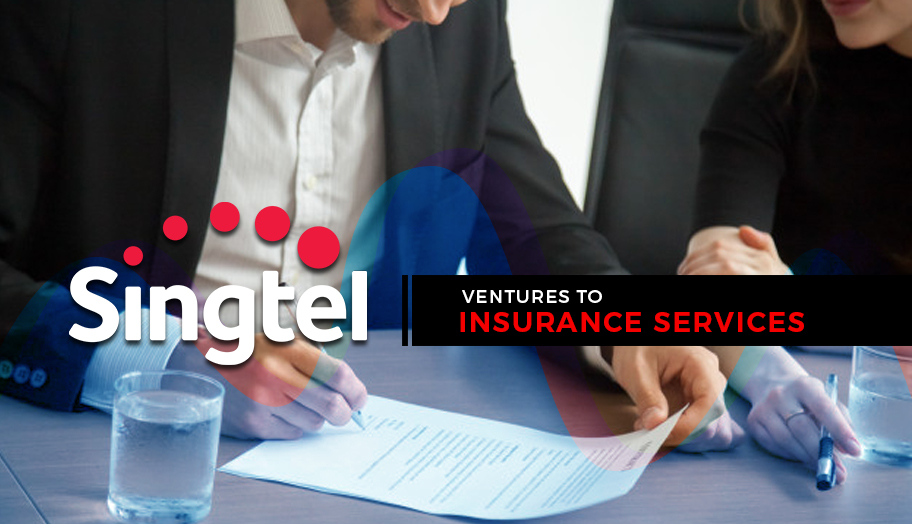 Clients can avail of the policy when they avail of the 30-day 50MB Protect offer for SGD 2. Those who get an SGD 20 top-up for their prepaid accounts are also eligible for the offer. For Dash users, remittances with a minimum of SGD 100 can also enjoy the Free Dash Protect service for 30 days.
The policy will cover customers' needs for 30 days. Some of the benefits clients can expect from this offer includes lump sum payments in case of unemployment due to hospitalization, permanent disability, and accidental death.
No underwriting is required to avail these coverage policies.
Dash is a mobile remittance platform that will be offering personal coverage by Income. Aside from Dash, the company's hi!App will also facilitate the enrolment process for the insurance product. Digital News Asia emphasized that Singtel will be paying for the coverage premiums.
The insurance offer aims to "complement" the medical coverage that employers are mandated to purchase for non-Singaporean employees. According to CEO of Consumer Singapore at Singtel Yuen Kuan Moon, this new insurance product also seeks to provide "income stability and protection from financial loss" to foreign workers.
Andrew Yeo, CEO of Insurer Income remarked that these offers are a way to give importance to the significant contributions of foreign employees.