Now considered as Southeast Asia's top-funded Fintech startups, Instarem announced last March 19 the close of over $41M series C funding led by Vertex Growth Fund.
The move behind funding is to expand operations in the Asia Pacific and gain traction with its existing markets as it sets sight on the Initial Public Offering (IPO) come 2021. Having full support from Asia's top investors like Fullerton Financial Holdings, SBI-FOMO Ventures, GSR Ventures, Global Founders Capital and the newest addition to the suite of investors, Atinum Investment from South Korea.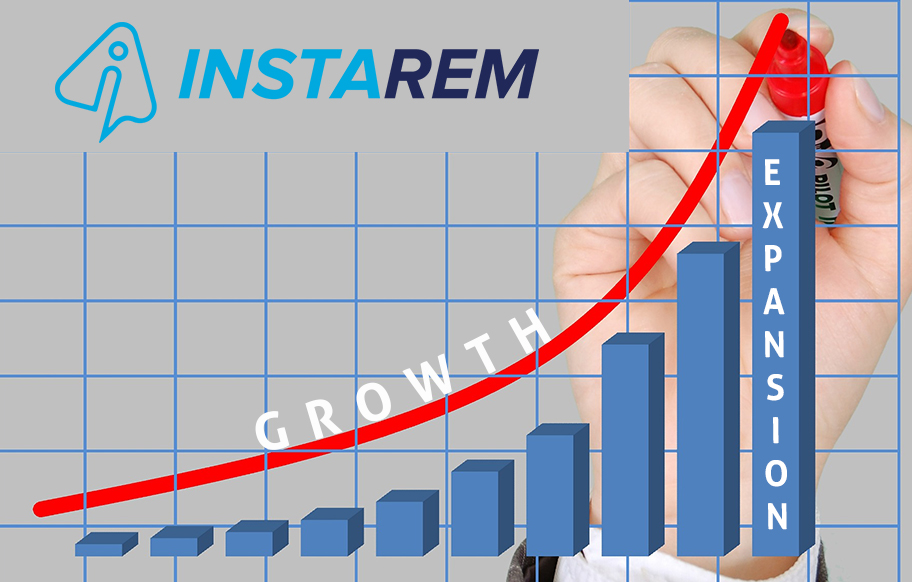 Growth and Expansion
Instarem plans to extend its visa-powered cards platform to Fintech firms and startups all over Hong Kong, Australia and Malaysia. Seeing a high market value when it comes to online payments and remittances ecosystem, the four-year-old company plans to develop a process where companies can setup own payment within four weeks maximum.
This strategy is sure to gain attention as it generally takes about six to nine months before a company acquire a license and have its own payment system.
The fintech company also plans on tapping the Latin America market and plans on opening a regional office in the area.
Meanwhile, when talks about the new funding are tackled, Instarem CEO Prajut Nanu said, "Our primary focus is to make moving money internationally, faster and more convenient for our customers. We've built a good relationship with existing investors, and it means they have a lot of confidence in what we're doing. Our goals are quite ambitious, and they support that."
Currently, the company's biggest client is from Australia but they are planning to go public come 2021. Instarem also covers a total of 50 countries, with its headquarters is in Singapore. It has offices in London, Seattle, Lithuania, Mumbai and Australia.