Award-Winning singer Angelique Kidjo is currently partnering up with different entities to change laws that prevent African women from getting access to loans, reported the Associated Press via Voice of America. The lack of loans given to them comes despite the area having millions of women entrepreneurs. The singer is working with the African Development Bank (AfDB) to launch the Affirmative Finance Action for Women in Africa (AFAWA).
To aid the project, the G7 composed of the world's major democratic nations has pledged $250 million. The AfDB has also committed $1 billion. Intending to raise $5 billion, the AFAWA initiative will be implemented in 54 countries in the region.
The AFAWA will launch programs aiming to give financial training and guaranteeing loans for them. It also seeks to abolish existing laws and regulations that make it harder for women to access credit.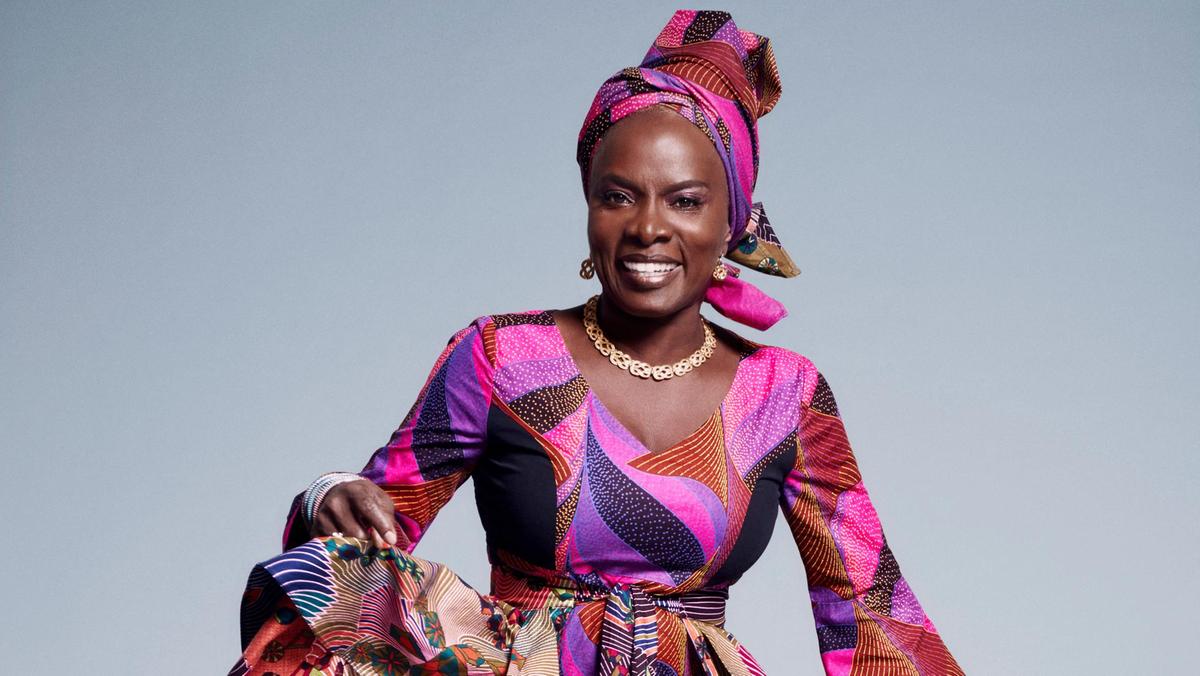 Kidjo said that this move has become necessary because of the gap in terms of access to funds. Figures show that they have a $42-billion disadvantage when it comes to financing. This comes even with 1 in 4 of them starting or managing businesses. According to the AfDB, this is the highest percentage across the globe.
She also noted that African men are given favor when it comes to credit as opposed to women. According to data, 90% of their income to their children's education, as well as in supporting their families and communities. However, men drive only 40% of their income toward such endeavors.
In an interview with the Associated Press, the three-time Grammy winner said that this move is intent on "reducing the poverty rate in Africa to the smallest number ever."
Meanwhile, current laws and regulations in African nations are being reformed to achieve this goal.