Singaporean telecommunications company Singtel announced on Thursday, August 8, it has resolved its landline issues. The announcement followed the backlash the company has received from retailers and restaurants who have not been able to process their NETs and credit card payments during the disruption.
"Some residential and business customers experienced issues with their fixed-line telephony services from about 5.36pm today. Our engineers resolved the hardware failure and restored the service at 7.43pm. We apologise for the inconvenience caused," said Singtel's spokesperson.
Due to the fixed-line outage, many users all over the country have faced issues with their landlines, particularly in Tuas, Pandan, Pasir Panjang, Novena, Woodlands, Choa Chu Kang, Jurong, Tanglin, and many more.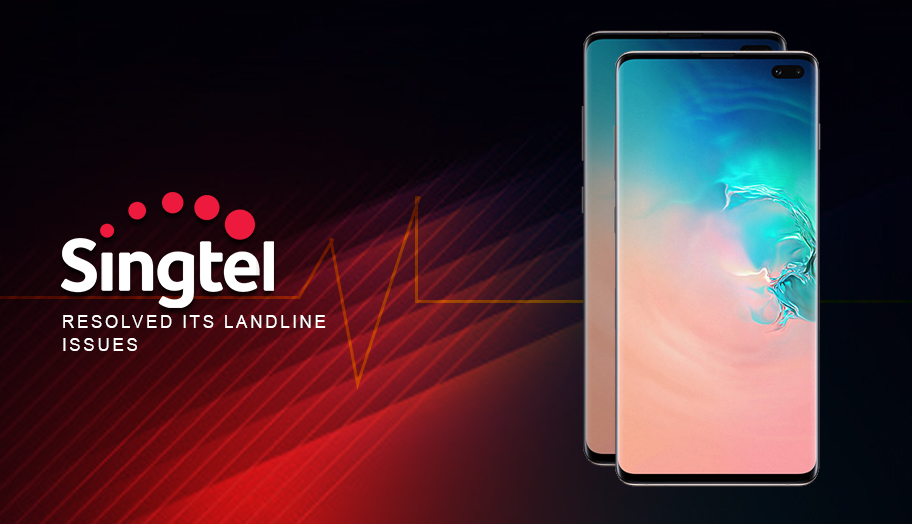 According to a report from CNA, the disruption happened about five in the evening. This has generated a number of complaints from retailers and restaurants, prompting Singtel to post an update on its Facebook page.
"Because of your phone line issue, it is harming my business tremendously with annoyed customers unable to pay by Nets and receive sales calls," quoted CNA from one Facebook user who complained about the issue.
At around 6 in the evening, the telecommunications company admitted they were aware of the disruption. In its Facebook page, Singtel wrote:
"Our engineers are investigating, and we will provide updates as they become available. Thank you for your patience."
Nearly two hours later, the company released an update, saying that "progressive restoration" is already ongoing.
"Please bear with us as our engineers continue to work on resolving the issues. We will provide updates as they become available and thank you for your patience," the post stated.
On the same date, the company announced its quarterly profits fall 35%, totalling only to S$541 million – a relatively inferior number compared to the S$832 million it has generated in the same period last year.