The South Korean wealth fund recently made significant adjustments with regards to its investments in transportation and social media platform. According to Barron's, the fund sold parts of some existing ones and purchased more from other companies.
Korea Investment Corp. (KIC), South Korea's sovereign fund, sold half of its Tesla shares amounting to 18,700. This resulted in KIC's Tesla stocks going down to 16,300. This comes after the value of Tesla's stocks fell by 34% just within this year until last Friday, August 16.
According to reports, Tesla shares are negatively affected by the "disappointing results" and concerns about demands for its automobile offerings. Meanwhile, companies in the S&P index rose by 15.2%, including General Motors (GM).
As KIC sold its Tesla shares, it bought more from General Motors (GM). SK's fund purchased an additional 3.3 million of GM stocks, resulting in a total of 4.3 million.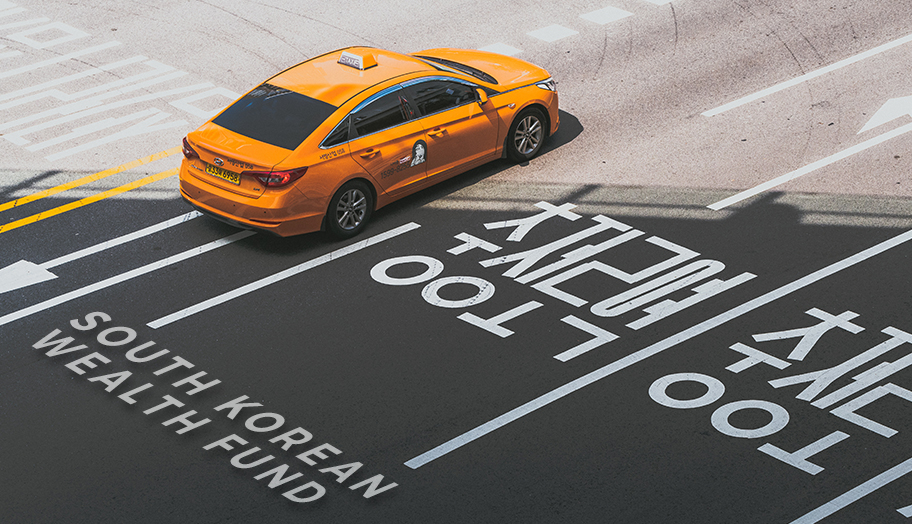 However, Barron's remarked that GM stocks have not been ideal for investing based on its recent performances. It dropped by 4%, but it was able to recover and now has a year-to-date gain of 10.6%. As of the second quarter, GM has robust earnings, although this failed to raise the value of its shares.
Aside from investing more in GM, KIC has also "initiated a position" in ride-hailing company Uber Technologies. KIC purchased 58,100 from Uber.
Uber's stocks now cost $45 as of its initial offerings last May. However, its shares have dropped by 21.7% although it recovered in June. After this, the company suffered another drop of 24%.
For its social media stocks, the sovereign fund sold over two-fifths of its shares on Twitter. This amounts to 59,000, leaving KIC with 29,144. Twitter has been experiencing tremendous growth in revenue and number of users.