South Korea-based crypto exchange firm Bithumb has recently partnered up with Bitmax, a crypto trading platform from Singapore. Coin Telegraph noted that this new alliance will give the South Korean company "Wall Street-Level fintech expertise." The two are also planning to work together in creating innovative products and services.
Coin Telegraph cited a blog post by Bithumb Official which reveals that the two firms have come to an agreement to develop new offerings for their clients through a Memorandum of Agreement (MoU). The MoU specifies that the two companies will be imparting their respective industry expertise. This will comes as an effort of the two companies to further innovate blockchain and other crypto techs.
Bithumb is expected to acquire valuable knowledge from BitMax it employs experts who formerly worked for notable Wall Street players such as Deutsche Bank, Bloomberg and Morgan Stanley. Moreover, the South Korean company also said that BitMax's team is composed of trading experts and crypto trading veterans.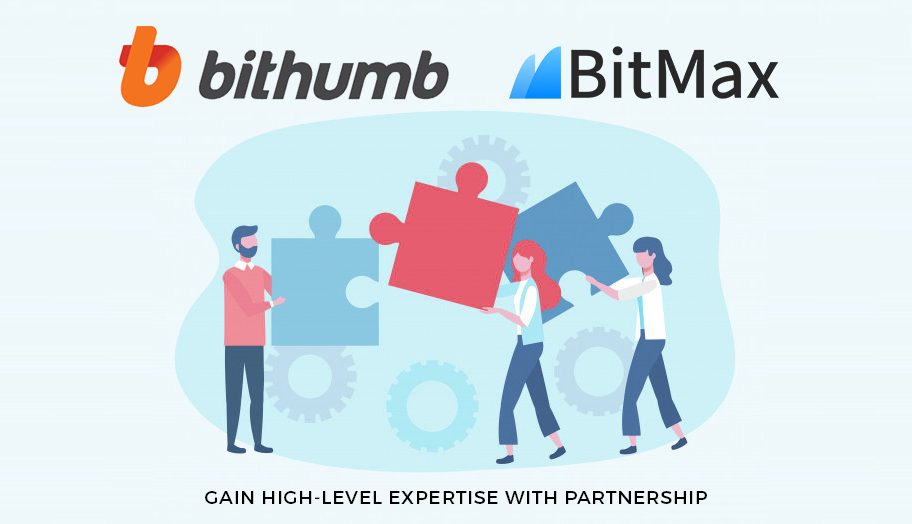 Bitmax was founded in 2018 by CEO George Cao, the former chief investment officer of Delpha Capital Management. It is also considered one of the 10 leading global entities in cryptocurrency liquidity.
In a press release from the firm published at BlockCast, Cao said that the firm has always focused on "rigorous product innovation." In fact, he considers this as a "key point of differentiation for [their] institutional-grade trading platform." Cao added that BitMax is looking forward to "combine that approach with Bithumb Korea's deep crypto business expertise."
Meanwhile, Bithumb is one of the biggest exchange platforms in terms of daily volume. It is also the 8th largest exchange as per Coin360. It has been operating in the market since 2014 and has started participating in blockchain technology for investment through custody, kiosk, and research services.