Smart Communications, Inc. teamed up with financial technology firm TrueMoney. The partnership will allow the telco to provide its users with easier loading processes with the help of TrueMoney centers around the nation.
GMA News Online revealed the partnership was facilitated with the help of Uniwiz Trade Sales Inc., otherwise known as LoadCentral.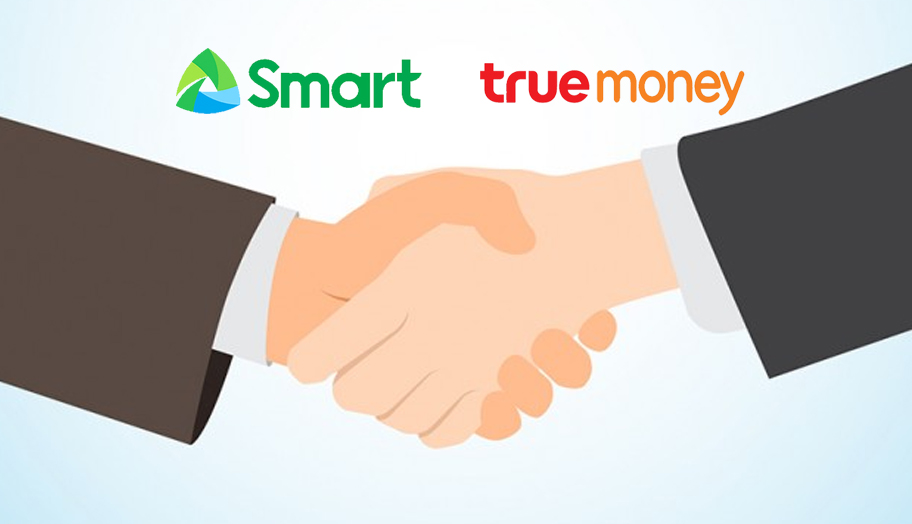 According to Philippine Star, TrueMoney currently has more than 20,000 stores in the country. Through these centers, customers using Smart, Sun, and Talk and Text (TNT) will gain more accessibility towards load purchasing.
Both Alibaba's Alipay and Ascend Group own TrueMoney. The company is considered a leading fintech firm in the whole of Southeast Asia. In particular, the fintech firm's partnership with the telecommunications company is slated to offer Gigavideo+ 149 to the public.
Gigavideo+ 149 is a new offering which provides users with a 2-gigabyte data allocation, a 1-gigabyte video allocation per day, and unlimited calls and texts to Smart, Sun, and TNT subscribers.
In a statement, vice president and head of the National Key Accounts at PLDT and Smarts says that "this partnership is a fulfillment of a shared vision with TrueMoney, which is to bring more value and convenience to our customers. Our goal is to make our products and services more available to our millions of mobile prepaid subscribers nationwide."
The same goes for TrueMoney, who said they are "[looking] forward to this collaboration with an innovative and reliable partner… as [they] connect more underserved sectors with digital and financial services in the country," shared chief financial officer and OIC-CEO at the financial technology company, Jenilyn Valdez.
Apart from partnering with the financial technology firm, Smart Communications Inc. also enlisted the services of M Lhuillier, a chain of pawnshops with more than 2,500 stores in the Philippines. Through this establishment, Smart users can avail of postpaid plans.
The telecommunications agency is expected to roll out other packages in partnership with these aforementioned institutions in the coming months.