The newly rebranded company, Thimble, raises a $22-million Series A funding led by IAC, as it enters a new market as an SME insurance provider.
Formerly known as Verify, the startup targets drone pilots and provide insurance for damages and lost units. Seeing that they have the potential to reach more customers, the company rebranded to Thimble and now offers insurance to 119 professions.
"We've reinvented insurance to make it simple, enabling small businesses to succeed on their own terms and take advantage of the flexibility and technology driving the modern economy," said CEO Jay Bregman.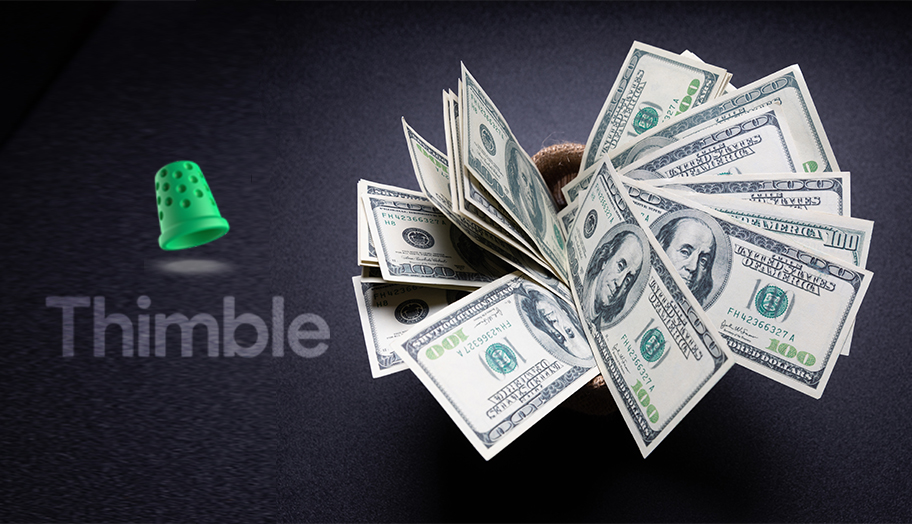 Aside from IAC, other investors include AXA Venture Partners, Open Ocean, and Slow Ventures, which bring $29 million in funds.
Now, Thimble launched short-term insurance to small companies and freelancers, offering protection for the Gig Economy.
CEO Jay Bregman notes that customer demand helps Thimble thrive, reflecting the company's vision of helping more clients. "There is this larger thing called the Gig Economy: People working in flexible ways, on their own terms," said Bregman.
The company looks into short transactional businesses, providing protection for Uber drivers, handyman, musicians, beauticians, and more. The insurance policy can be purchased directly to Thimble through the app and website.
Recently, the newly rebranded company received regulatory approval to sell the insurance products in 48 states. With the new funding, the company plans to expand its reach and employ more people.
Thimble has already sold over $100 billion aggregate exposure and is planning to sell 100,000 more policies by the end of 2019. According to the company, almost 75 percent of its customers are new to business insurance. Thimble breaks down the barrier and leverages technology to improve traditional policies.
Besides convenience, the company also develops affordable policies to target the Gig Economy. It will target small businesses that are unwilling to buy traditional annual policies.