Utah-based Smith's Food & Drug Stores chain has overturned its previous payment policy after it announced Wednesday, Oct 30, it will now be accepting Visa credit cards in its stores again.
In a banner that appeared on Smith's website Wednesday, the supermarket chain announced it is now accepting "Visa credit cards, plus Mastercard, American Express, Discover, and all debit and HSA cards" again.
In March this year, Smith's parent company, Kroger, announced that the stores will no longer be accepting Visa credit cards for payment transactions starting April 3, naming "excessive fees" as the company's chief reason.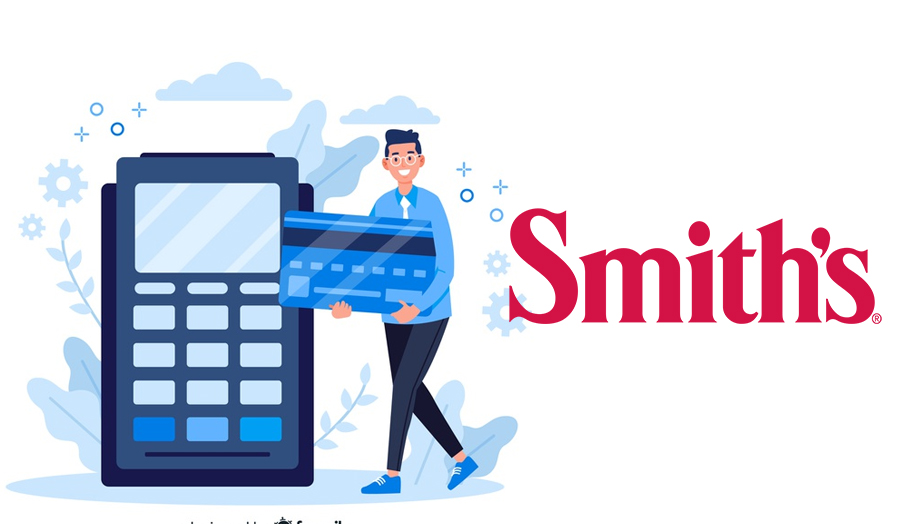 "Visa has been misusing its position and charging retailers excessive fees for a long time," said Kroger's executive vice president and CFO Mike Schlotman back in March. "At Smith's, Visa's credit card fees are higher than any other credit card brand that we accept. Visa's excessive fees and unfairness cannot continue to go unchecked," he added.
Visa, during that time, was quick to respond to the ban, saying it is "unfair and disappointing" for the retailing giant to put customers "in the middle of a business dispute."
To date, the reason for the company's policy reversal has not been disclosed. However, a Kroger spokeswoman had confirmed to Supermarket News that the retailer is now, indeed, ready to welcome customers with Visa credit cards in its stores again.
"As of today, Kroger now accepts Visa credit cards at all our family of stores, including Smith's and Foods Co.," the spokeswoman stated.
Founded in 1911, Smith's Food & Drug Stores works as a regional supermarket chain in Utah. To date, the retailer is now working as a subsidiary of Kroger, the United States' largest supermarket chain by revenue, and is now operating in over 140 stores across seven Western states.