Digital finance company SoFi has teamed up with Mastercard to ramp up its rewards program and launch its new Money debit card.
Before the jump-off, SoFi offers debit card product via Visa, to users of SoFi Money. Under the new deal, the startup will run its debit program to Mastercard's network.
The new card will be exclusively available only in Mastercard, offering new methods for users to spend SoFi Money cash management. According to a press release, the companies will kickstart the new partnership by launching the debit program that includes a number of features.
CEO Anthony Noto said, "Our mission at SoFi is to help our members achieve financial independence to realize their ambitions. To do that, we must build products and services that help our members get their money right."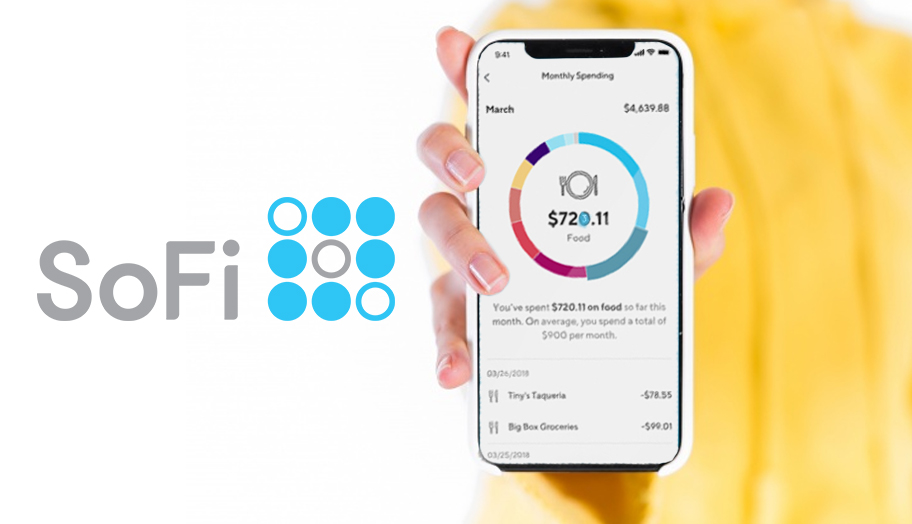 Mastercard has been teaming up with several payment products and services providers for decades, aiming to swell its customer base. With SoFi's partnership, the multinational financial company can deepen its influence on one million customers of the private financing company.
The difference between the new debit card includes access to additional benefits like cash-back rewards, free cell phone insurance, and discounted airport concierge services. In addition to the perks, users can also enjoy an annual percentage yield of 1.60 percent on all the money in the debit card. All of these benefits for zero account fees issued by SoFi.
According to the company, the newly added features help them to establish themselves in the market and to boost customer loyalty. The debit and credit card space in the United States is already saturated. However, SoFi is positive that more users will stay or switch to their debit program to enjoy the said benefits.
SoFi initially leans over student loan refinancing but diversified finance product offerings later on.