Digital financing company SoFi recently announced its plans to release a credit card that rewards users by paying off their debts. In a press release published on its website, the SoFi Credit Card will be compatible with Student Loans and Personal Loans issued by the firm.
The card will be issued by the Bank of Missouri and will have $0 annual fees with 2% unlimited cash back. According to the lender, this offering, "incentivizes healthy financial habits." This includes paying off outstanding balances and debts.
SoFi CEO Anthony Noto remarked that this new product will help "[build] holistic, healthy money habits."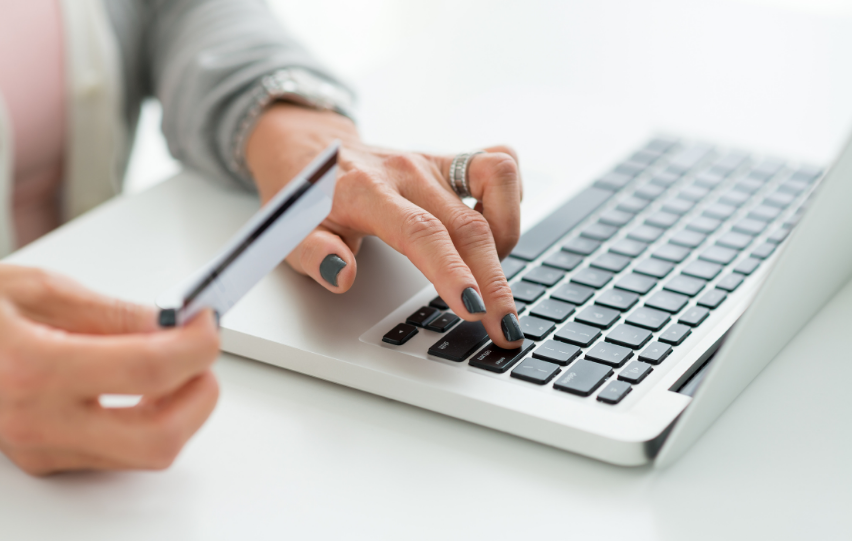 He added, "Through simply using the SoFi Credit Card and following the same daily spending patterns that our members do today, we are making 'getting your money right' the most intuitive and convenient choice."
With this option, continued payments on time will result in a 1% reduction annual percentage rate (APR) if sustained for 12 consecutive instances.
Cardholders will also have access to various advantages including World Elite Mastercard Benefits. Users can avail of discounts for different services such as ShopRunner, Lyft, and Fandango.
Other benefits include Mastercard ID Theft Protection, Price Protection, and Priceless Experiences. CNBC also noted that this offering comes with complimentary phone insurance of up to $1,000.
Aside from paying back SoFi loans, this product can also be used for other offerings by the company including the SoFi Money and SoFi Investment offers.
Regarding the new product, US Issuers at Mastercard President Lina Kirkpatrick said, "SoFi continues to create thoughtful and innovative products to empower its members to pay down debt and improve their financial lives."
The SoFi Credit Card will be available in early 2021, but it has been open to members since the last week of October.