CNBC reports that Japanese telecommunications company SoftBank has sold its $3.63 billion shares in NVDIA, a tech company known for its development of the graphics processing unit. SoftBank announced its plans in December 2018 when insiders revealed that this move can give the Japanese company around $3 billion in profits, according to Bloomberg.
The sale is around 98 years early compared to the 100-year plan that came with the company's Vision Fund headed by CEO Masayoshi Son.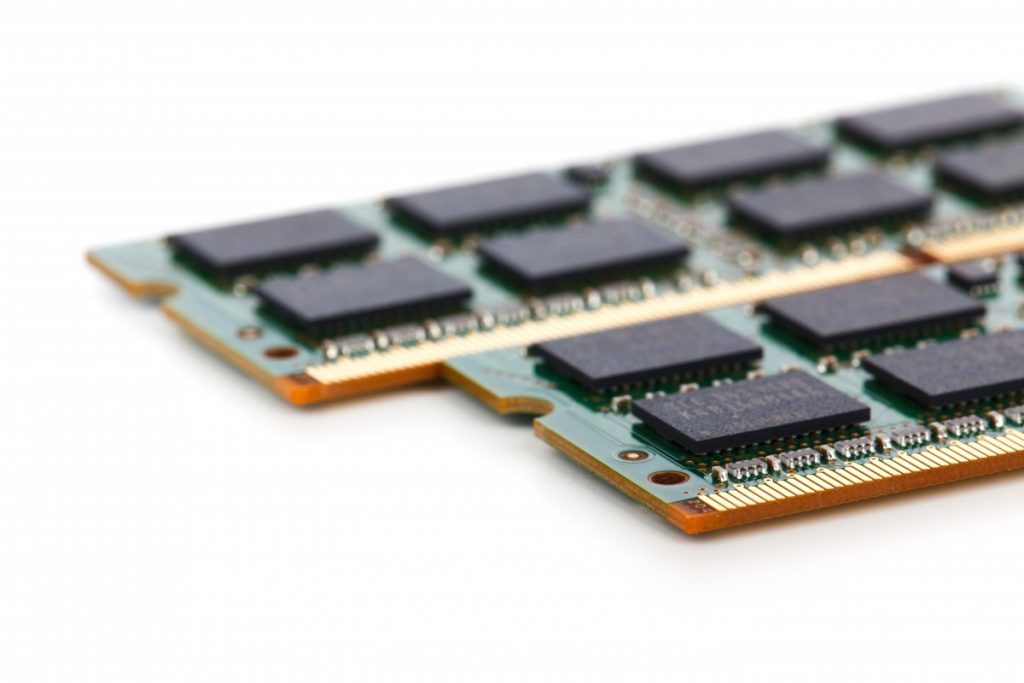 This comes after NVIDIA decreased its revenue guidance due to unfavourable economic circumstances in China, according to another report by CNBC. The chipmaker revealed a decline in revenues from $2.70 to $2.2 billion, amounting to a 14% cut. NVIDIA also revealed that the 'crypto hangover' is causing the plunge in revenues. Experts predict that this hangover will last up to a year, weakening the growth potential of NVIDIA.
With this sale, NVIDIA's value significantly fell.
The weakening demand in China, Apple also lowered its revenue guidance this January. Similarly, stocks on chips also dropped including AMD (which lost 8%) and Micron (which lost 2%).
According to Bloomberg, SoftBank acquired its $4 billion NVIDIA stocks in May 2017, giving it the position of being the fourth largest stockholder in the chipmaker company. This was a result of SoftBank's commitment to invest in technology through its Vision Fund amounting to $100 billion.
Other investments the company made in tech includes Uber Technologies, WeWork, Slack, and ARM, a Britain-based chipmaker.