One of world's biggest tech investor Softbank Vision Fund announced last Aug. 14, 2019, its newest investment of $110M in an energy company.
Tech company Softbank allotted $100 billion funds to buy stakes in fast-growing technology companies all over the world. The company created the Softbank Vision Fund to drive revenue from by deploying capital to developing tech firms.
This $110M investment is Softbank's newest investment after its net profit increased to $10.6 billion for the first quarter of 2019. The Financial Times reports that the company is also preparing for a Vision Fund II, right after Masayoshi Son completes the transition of selling Softbank's unit Sprint to T-Mobile.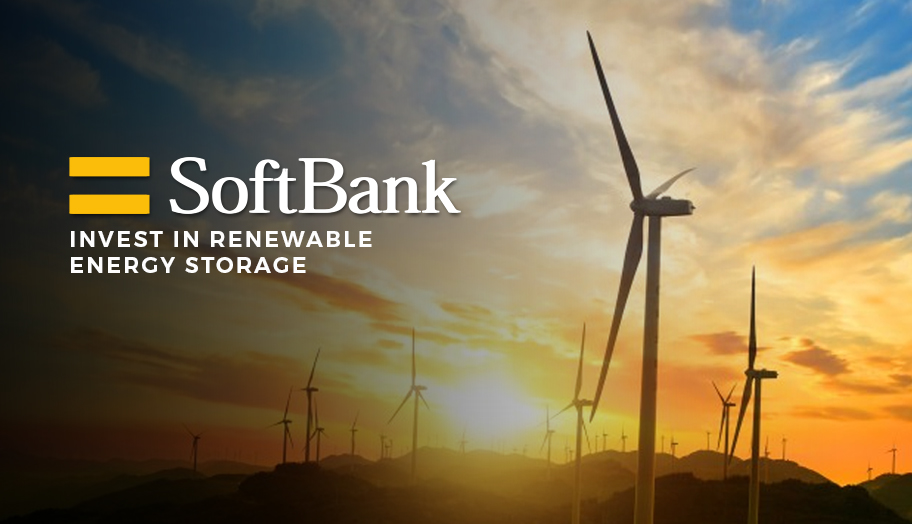 Supporting Renewable Energy
Softbank Vision Fund injects the $110 million Series B funding to a Swiss startup Energy Vault, which created renewable energy storage products. The company makes use of recycled concrete blocks to store and release energy.
"Energy Vault solves a long-standing and complex problem of how to store renewable energy at scale. The company's integration of proven technologies with 21st-century material science and machine vision software provides a solution that reshapes the unit economics of renewable energy while being restorative to the environment," said Akshay Naheta, Softbank's Partner for Investment Advisers.
The Energy Vault said it will use the funding to accelerate production of renewable energy technology and deploy this globally.
As part of the investment, Softbank Partner for Investment Advisers Andreas Hansson will be joining the board of directors of Energy Vault.
Energy Vault was founded in 2017 and is considered the only provider of cost-effective utility-scale energy storage system that is not dependent on land. The company was awarded the Fast Company's World Changing Idea Award this year, competing with hundreds of companies on the list.