Softbank Vision Fund, a subsidiary of Softbank, is set to invest a total of $800 million in U.K. fintech Greensill, a British financing group.
According to Financial Times, the investment will nearly double the British fintech's company valuation to about £3 billion and grant the Vision Fund a stake of 15%-20%.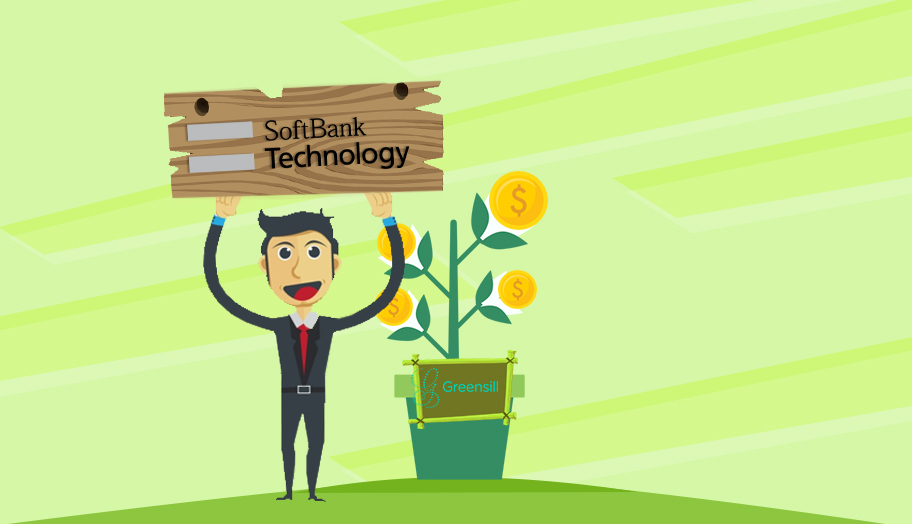 With the said investment in a plan, Greensill Capital would stand as one of the richest British fintech startups. Having former prime minister David Cameron as one of its advisers, the London-based private firm already received a total of $250 million of investment from General Atlantic last year. Founded in 2011, the company has since then provided a total of $60 billion of financing to over 8 million customers worldwide.
With Greensill's recognizable feats, Softbank Vision's $800 million investment is sure to help accelerate the former's expansion and development plans, particularly in Brazil, China, and India.
The investment will make Greensill the second major UK financial services stake taken by Softbank Vision, following the latter's confirmed investment in OakNorth earlier this year, Europe's fastest growing fintech by assets and valuation.
Founded in 2017, the Softbank Vision Fund has since become the world's largest technology investment fund and has already made ties with other prominent figures in the field, including Uber, the ARM, and the WeWork.
The news of the said deal further confirms the recent statistics showed by the government, which exhibits UK as the top destination for venture capital investment in Europe, following US and China.
Lex Greensill, founder and chief executive of the firm said on Monday that his company "democratises access to capital using technology and the financial markets." Later, he went on to describe Greensill Capital as "agents of technological disruption".
According to the International Comparative Legal Guides, the Fintech industry now employs over 76, 000 people in the UK, presenting a worth nearly £7 billion to the local economy.