After the reported selling of SoftBank's $3.63 billion stocks in chipmaker company NVIDIA, it seems that the company is venturing to another investment. Recently, CNBC revealed that the tech giant is set to place a $200 million-investment in Clutter. Valued at $600 million post-investment, the Vision Fund seems to be funnelling its capital to real estate technology as they have also invested in WeWork.
What Clutter is All About
The target company Clutter deals with the provision of storage services, including physical storage, picking up customers' items and delivery. Similar to drop-shipping, Clutter allows clients to rent a space where an inventory can be created, and items can be picked up, returned and photographed. With this, SoftBank's investment is in direct competition with services such as Public Storage and Extra Space.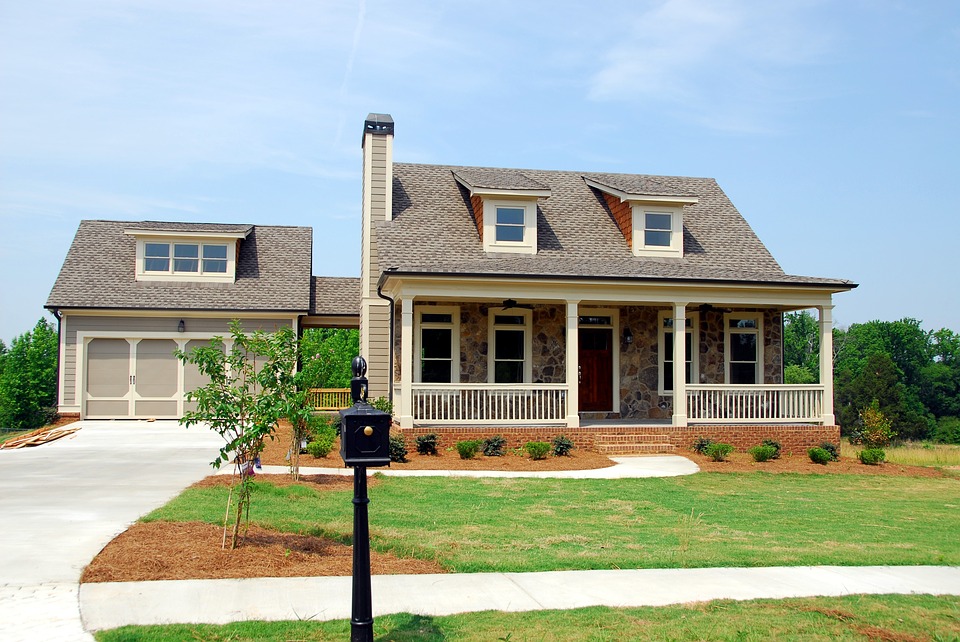 Other Property-Related Investments
This is not the first time the Vision Fund dabbled in real estate-related industries. According to The Wire, the fund has also invested in a real estate brokerage company Compass, home insurance start-up business Lemonade, as well as OpenDoor a property buy and sell service. This is in addition to the aforementioned WeWork, which offers co-working spaces.
Whilst these ventures dabble in real estate, the services these companies offer are in-line with Vision Fund's goal to invest in technology companies.
Meanwhile, there are reports that SoftBank will be investing in a start-up company that makes tinted windows that can change tints for the optimal use of natural light.