South Africa's first-ever peer-to-peer insurance platform, Pineapple, has won the top prize at a recent fintech competition held in the United States last September and October, bagging a total prize of R22.5 million.
According to a report from Business Tech, the Joburg startup had competed with nine other contestants, consisting of three from the US, four from Israel, and two from Canada.
"We are excited about what this means for the future of software development in South Africa. It shows that we can compete on a global stage and that there is a bright future for the South African technology industry," the company commented.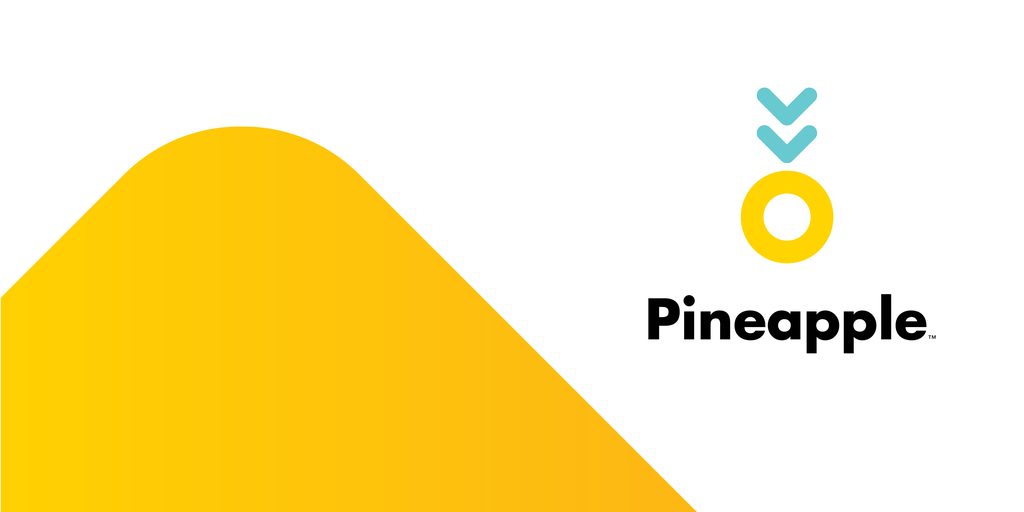 Founded in 2017, Pineapple works as an insuretech startup that allows users to get quotes and insurance by simply taking a picture of the item they want to insure. From there, the company uses artificial intelligence to calculate an appropriate premium.
Using the app, members can also gain access to Pineapple Wallet, a digital holder which stores premiums and let users withdraw a proportionate amount when a claim is paid out. Moreover, the app also allows users to search for connections and build their own network with relative ease.
The competition, titled Connecticut Innovations VentureClash 2019, was held in September and October this year. According to a report from Disrupt-Africa, more than 300 applications from over 20 countries around the world have been received by this year's edition.
Before it had hit the jackpot, Pineapple had previously won the $25,000 VentureClash Innovation Prize provided by Travelers as an award to companies who develop solutions and pursue insurtech opportunities in the market.
Other investment award winners included the Israeli-based insurtech solution Atidot, the Israeli-based insurtech solution Curatio, the personal care products manufacturer Mother's Choice, and many more.