South Korea financing body granted on Monday fintech Viva Republica a banking license for operation as an internet-only bank.
The Financial Services Commission (FSC) provides the go signal to fuel competition with established digital banking in South Korea. The decision came after the launch of financial service app Toss, which became the only FinTech unicorn in the country.
Toss was developed by Viva Republica in 2015, with the aim of providing Koreans with fast, secure, and convenient financial services. Since its launch, the app blew up and more Koreans switch to using it. It started out offering a range of financial services including money transfer, credit score management, and dashboard.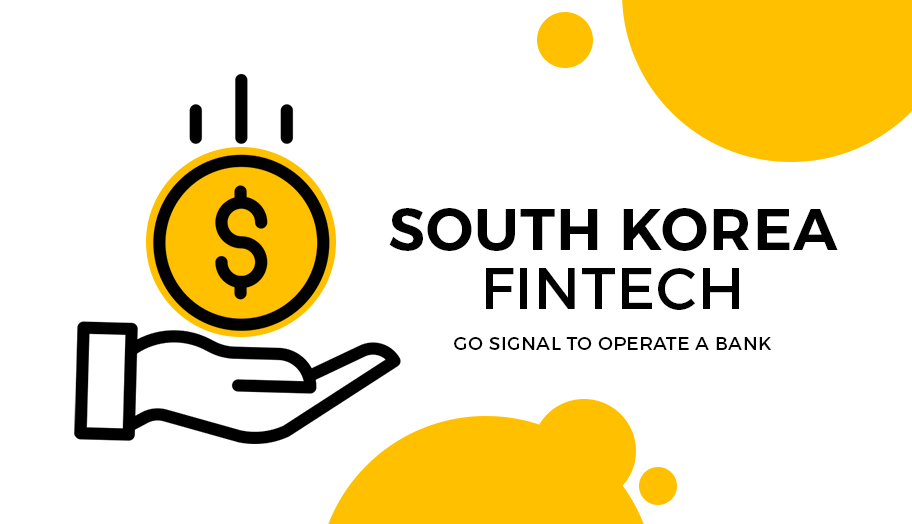 "Toss has already become the leading financial super app in Korea. With a digital bank license, we will be able to broaden our product offering so that we can accelerate our mission to innovate the financial industry," said Viva Republica CEO SG Lee.
The company is expected to tap more customers as soon as it offers current accounts, credit and loan products, and other financial services. Basically, the license to operate as an internet-bank will allow more customers to utilize the online in-app platform to make transactions and apply for financial products.
The fintech industry in Korea is expanding, at this rate, valuing $1.3 trillion. Toss Bank is not the first fintech company to get approval for a banking license. There are two premier firms, Kakao Bank and K bank, which have more than one million users.
For Toss, the company claimed that more than 16 million users were registered on the platform and the app has been downloaded more than 30 million times. In addition, the company also processed transactions worth $48 billion.
Toss Bank will begin operations as soon as it secures final approval for the license in the first half of 2021.