Southwest Airlines has teamed up with Chase to bring small business owners a premium offering. The new line is dubbed as the Southwest Rapid Rewards Performance Business Credit Card.
According to Forbes, the new offering boasts of an 80,000-point sign-up bonus. The Rapid Rewards Performance Business Credit Card aims to help small enterprise owners gain access to thrice the earning potential. The earning potential for points includes social media and search-engine advertising, cable, Internet, and phone services.
In the press release published by Business Wire, Leslie Gillin, Chase Co-Branded Cards President said the new offering is "all about providing business owners with the reward categories most relevant to them, while at the same time offering enhanced travel benefits from an airline known for its exemplary customer service."
Meanwhile, the press release also details the statement of Southwest Airlines Senior Vice President and Chief Marketing Officer. According to the statement, they are "proud to offer a card that truly supports the entrepreneurial spirit, and offers great rewards."
Business Insider notes that Southwest Airlines and Chase have already introduced a premium personal credit offering in 2018. However, this is the first time that the joint venture decided to provide an offer designed for small enterprises.
As the companies launch this offering, individuals can expect networking opportunities. At the same time, small enterprise owners will be afforded the chance to listen to different industry experts.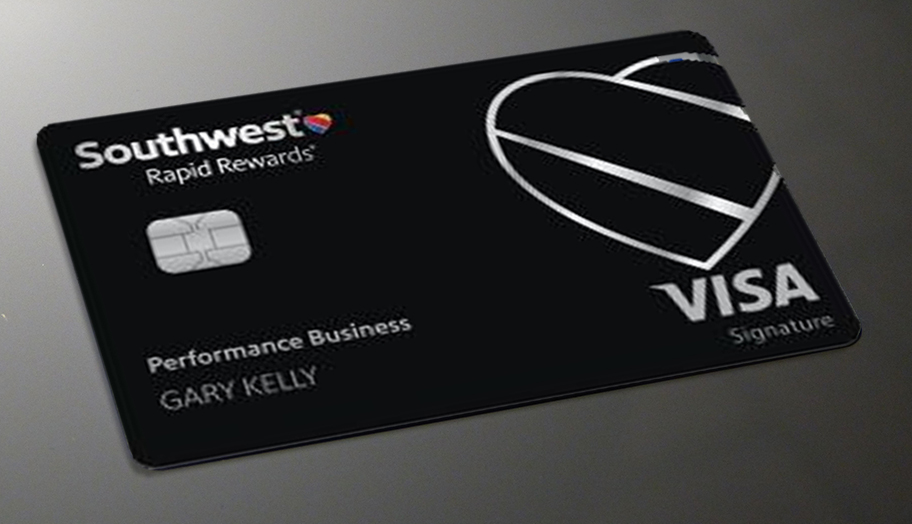 Credit Card Highlights
Aside from the 80,000 sign-up bonus points, the Rapid Rewards Performance Business Card also provides 9,000-anniversary points to members. Despite having a $199 annual fee, Forbes reports that the perks that come with it offset the expensive amount.
The card also allows customers to avail of the two-for-one flights via the Companion Pass, notes Forbes. To avail this, customers need to earn 110,000 Rapid Rewards points within a year.