A study by S&P Global Market Intelligence predicts that e-commerce sites would spearhead the transformation of financial services in Southeast Asia. Reported by Fintechnews Singapore, the S&P research said digital and traditional banks' use of e-commerce is "key" to the future of banking in the region.
According to the study, establishing a partnership with e-commerce platforms will help digital banks expand the reaches of their services. In fact, it is touted as "the quickest way to gain scale." This is due to the fact that these sites are connected with thousands of consumers and merchants which may require their fintech services.
This advantage for fintech is expected in Southeast Asia as e-commerce companies are thriving in the region. The study noted that sales from such platforms are expected to increase from $41.28 billion last year to a whopping $79.29 billion in 2022.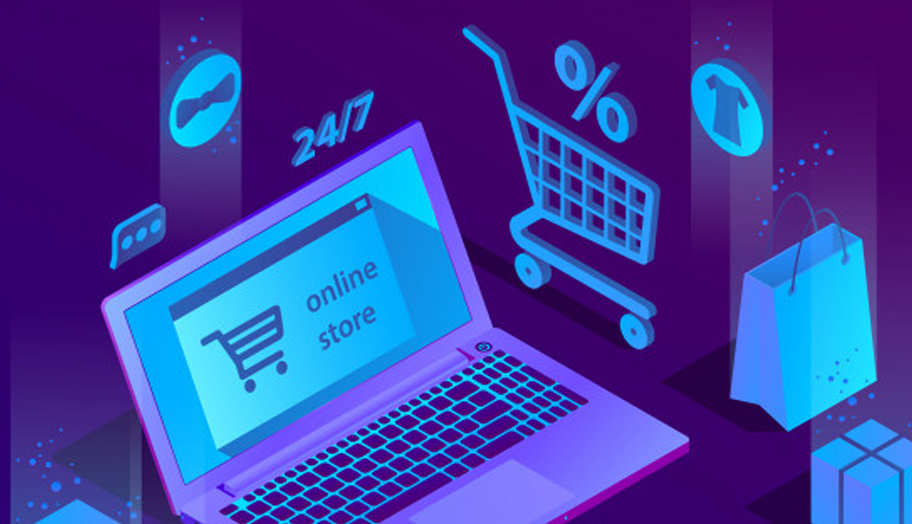 With the tremendous success of their businesses, these sites are starting to enter the financial technology sector. The two largest players in the market, Shopee and Lazada, are now offering digital payment services. They have also opened lending offers for customers.
Aside from this, they have also worked with various payment methods, from offline options such as over-the-counter bank transactions to online alternatives such as other digital payment services. Moreover, they also implemented an effective system by "acquiring electronic money licenses and forging alliances with financial institutions and fintech companies." Said Fintechnews Singapore.
The owners of these sites have also launched their own digital wallets. Sea, the owner of Shopee, has released AirPay, an e-wallet service. A report by Hubbis said that this will allow the company to seize a number of lending opportunities. With this, Sea could open other services such as online point-of-sale financing plans.
The S&P Global Market Intelligence report is just one of the studies that showed the potential of e-commerce in advancing fintech. Pricewaterhouse Coopers also made the same projection in the past.