The Supreme Court of Spain rejected the appeal of online bank WiZink on the case involving a woman who reported a credit card rate of 26.82 percent.
The high court considered the rate 'usurious and null' as it goes beyond the normal cost of credit cards. According to the court, WiZink's interest is simply 'abusive' and obviously violated the Usury Law of Spain.
The woman, who filed a case over WiZink said the Visa City Oro card issued in 2012 had an annual interest rate of 26.82 percent, under Santander Bank. The card is a revolving credit card, which allows cardholders to continuously borrow exceeding the limit. It was previously issued by Citibank Spain but now belonged to online lender WiZink.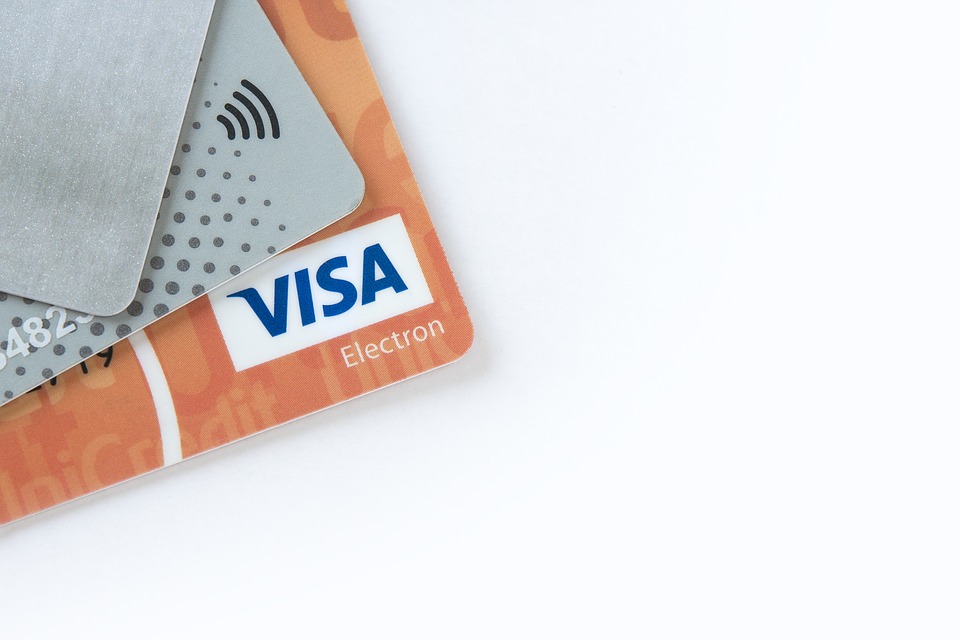 "Setting a significantly higher than normal rate of interest on money cannot be justified by the risk arising from the high level of defaults linked to consumer credit operations granted in a swift manner," said the court in its ruling.
WiZink declined to comment on the ruling. Since its appeal for reconsideration, the lender has yet to speak on the issue.
The ruling imposed a wider implication on card issuers to follow Spain's regulations on credit card fees. Spanish lenders need to follow the set guidelines in the finance sector to prevent lawsuits. High rates on popular cards need to be reviewed as it sparked a wave of complaints from the debt-laden cardholders.
While the set rates for loans provided a set back for Spain banks, lenders shifted to a more profitable line of business in consumer credit. By December last year, Spanish banks reported overall credit transactions of 13.6 billion euros or $15.2 billion.
The ruling on the case provides pressure to Spanish banks to cut rates on revolving cards or change their policies on fees and commissions.