The Technology Association of Georgia (TAG) recently announced its call for content for the upcoming Fintech South 2020, PR Newswire reported. The event will be held on April 20 to 21 next year at the Mercedes-Benz Stadium in Atlanta, Georgia. Participants from the Southeast United States are expected to attend the conference.
Aiming to be a venue for international and local participants, the event seeks to enable the exchange of ideas, insights, and innovations. The ultimate goal of Fintech South 2020 is to energize the financial technology industry in the area.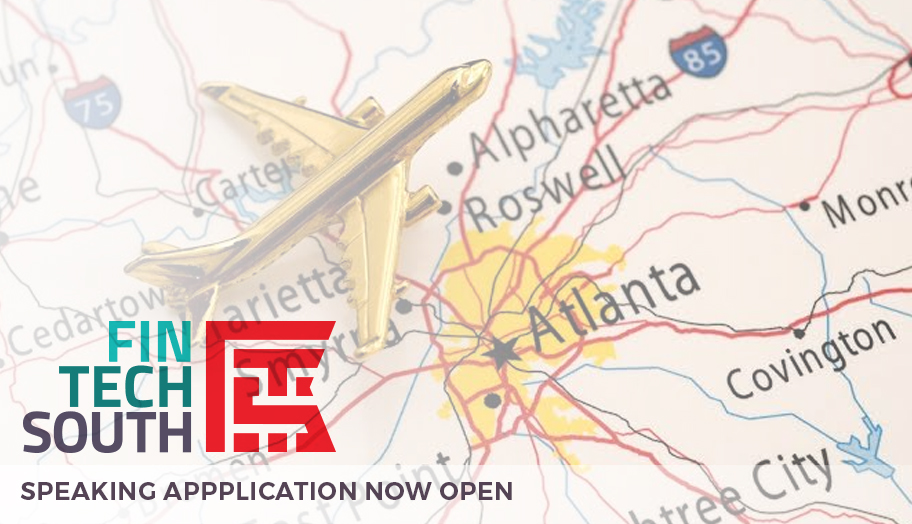 The two-day program will feature a wide range of finance, tech and financial technology-related topics including banking transformation, identity and privacy, retail and commerce, cybersecurity and fraud, and inclusion and wellness. TAG also seeks to tackle topics such as payments innovation, small business economy, regulation and regtech, AI and machine learning, crypto and blockchain, as well as talent and diversity.
To be held in Atlanta, TAG aims to leverage the city's reputation as a "global fintech hub," which has generated $72+ billion in revenues. The city has also attracted $1.1+ billion in venture capital just this year. According to Association, Fintech South 2020 is an "opportunity to engage with 1500+ international executives."
The conference is expected to be attended by more than 1,500 attendees, with 30% being C-level executives. It also has over 560 companies from multiple related industries onboard. The list includes Accenture, Amazon Web Services, AT&T Mobility, Bank of America and SunTrust Bank among others.
TAG aims to feature more than 150 speakers. With this, the Association encourages experts and executives to apply for a speaker position in the event. Applications will be evaluated by the Content Committee, which will reach out to applicants for follow-up questions. Applications are open until January 31, 2020.