Following a massive cable television and internet service outage over the weekend, Spectrum is slated to offer a credit refund for customers affected by the incident. The credit will reportedly be credited back to the respective customer accounts.
According to WBNG, Spectrum's weekend outage resulted from the build-up of ice and snow, directly impacting the fiber that helps run its services. A storm-related event swept not just through Upstate New York, but also in New England.
In a statement, Spectrum spokesperson Lara Pritchard said, "The outage was caused by weather-related fiber damage to primary and redundant networks, and our teams worked to restore service as quickly as we could."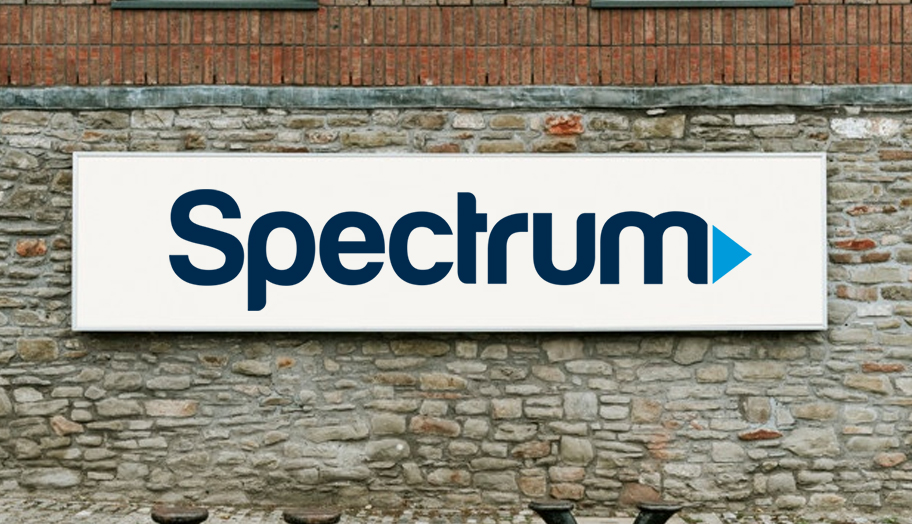 The outages were experienced by Spectrum customers starting Friday night, continuing well into Saturday afternoon. Based on the report released by Syracuse, the connection was restored a little after 5 in the afternoon that same day.
Although the company has agreed to pay out and give credit refunds for customers, Pritchard said the amount will be reviewed and will differ depending on the case. Syracuse reports that one Spectrum customer commented on its post, saying that the company agreed to give a refund of almost $9 following the incident. The customer supposedly had to call the company on Monday and had subscriptions to cable television, as well as internet and phone services.
"We will work with affected customers who contact us individually," remarked Pritchard.
Despite the cooperation Spectrum has extended, Congressman Anthony Brindisi urges the state of New York and the Public Service Commission (PSC) to conduct investigations surrounding the incident. Brindisi said, "This outage hurt our small businesses and families across the district. I am calling on the PSC to investigate this outage because customers deserve answers."
Brindisi is also accusing the service provider from failing to deliver its promises to consumers, notes WBNG.