Thanks to Square Inc, small business owners will have access to free debit cards, named Square Card. This initiative stems from the desire to help small enterprises to help manage their cash flows by giving them immediate access to the proceed of sales. Rather than allowing merchants to receive payment for sales a few days late, this offering seeks to revolutionize the way enterprises receive and access their money.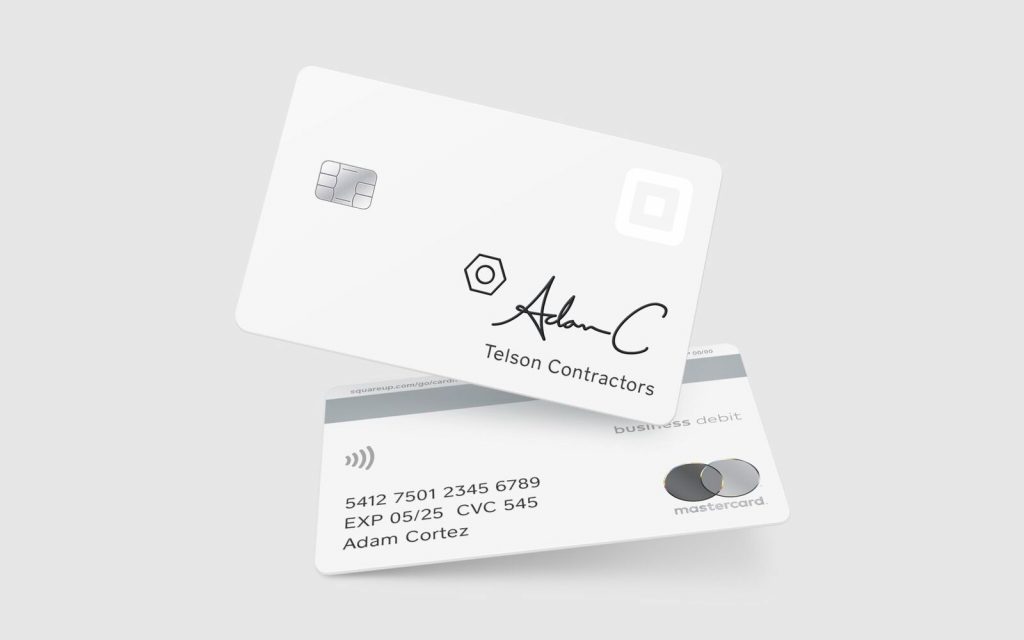 Benefits of Debit Card
To help ring in customers, the company is offering a 2.75 per cent discount on transactions made at partner merchant establishments, according to Alyssa Henry, seller lead from Square. Henry sees this debit card as a means for efficiency, especially with the ability to forego clearing funds in bank accounts. Cash can also come from ATMs and POS terminals which accept Mastercard.
Apart from this, their debit card offering takes pride in helping entrepreneurs from separating personal expenses from business-related transactions. As a result, this allows small business owners to see how their enterprise is holding up. To achieve this, users can track their spending through the Cash POS app, making it easier to file taxes in the future.
For transparency purposes, Emily Barry of Market Watch states that Square earns transaction fees when small business owners purchase using their debit card.
What the Future Has in Store
Following this, Zacks Equity Research from Yahoo! Finance reports that Square Inc is working on putting up their new division named Square Financial Services. Aside from offering free debit cards, the company is also gearing to offer a suite of financial services for small businesses. This includes business software and financial loans.
Last December 2018, the company refiled their application with Federal Deposit Insurance Corp (FDIC) for a special industrial loan company license (ILC). If approved, this allows the company to collect government-insured deposits, being a non-traditional financial firm. This will also allow them to give way towards offering loans and deposit accounts to small business owners. Should the application come through, Anna Irrera from Reuters reports that the payments facility would be situated in Utah.