Los Angeles, California-based financial technology platform Stackin' successfully raised $12.6 million in a Series B investment round. The text-messaged based financial platform's recent funding was led by Octopus Ventures.
Apart from Octopus Ventures, the Series B financing round saw participation across new and existing investors. These include Cherry Tree Investments, Dig Ventures, Experian Ventures, Mucker Capital, TechStars, Unlock Venture Partners, and Wavemaker Partners.
As part of the deal, Principal at Octopus Ventures Marieke Christmann will take a seat at Stackin's board of directors. The recent investment round brings the startup total funding to $19.6 million, reveals Tech Crunch.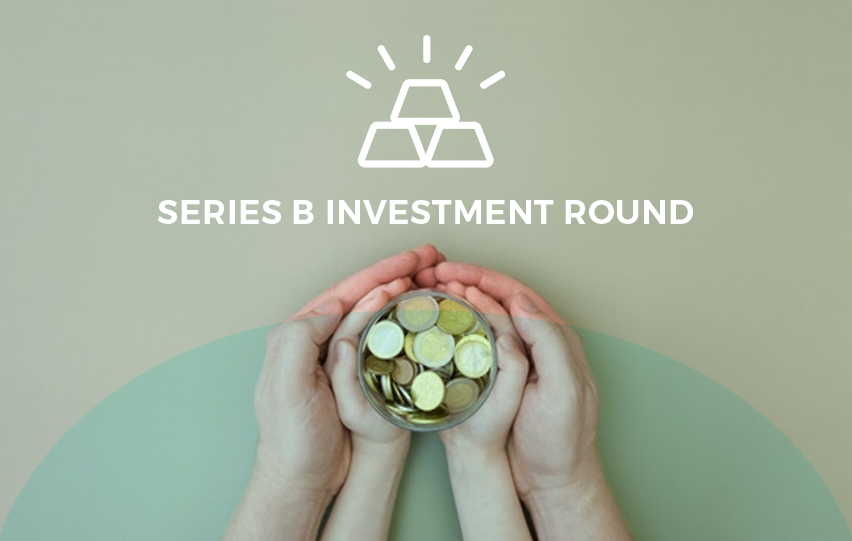 Launched in 2017, Stackin' was spearheaded by Scott Grimes and Kyle Arbaugh to provide text messages to younger generations – such as millennials – to save money and reduce their debts, notes Finsmes.
The company currently offers tips, guidance, education, and access to a number of its products within the marketplace. As of writing, Finsmes notes that the company has already sent more than 100 million text messages to over 1 million of its subscribers.
Stackin' works by leveraging a text messaging platform to provide financial tips to consumers. It advertises on popular social media applications such as Instagram, Snapchat, and TikTok. Apart from sending tips and guidance, it also recommends apps from time to time.
It mainly acts as a referral product for other fintech-based firms by giving individuals and users alike specialized programs to cater to their needs. To achieve this, the startup uses machine learning, and data and predictive analytics to gain a deeper understanding of its customers' interests.
In a statement, Tech Crunch notes chief executive officer Scott Grime said Stackin' "wants to be the simplest entry point into finance" for younger generations.
With its fresh funding, Stackin' intends to enhance its personalization messages as well as its financial product on-boarding. Likewise, the company plans to expand its services and operations, with eyes on the U.K. later this year.