A Series B funding led by Gauss Ventures raised startup Curve, a London fintech startup company, $55 million in new funding.
Curve is a platform that consolidates a user's bank cards and makes it easier to manage spending and access other benefits. It has a different vector as it lets users connect all their cards and carry a single card via mobile application.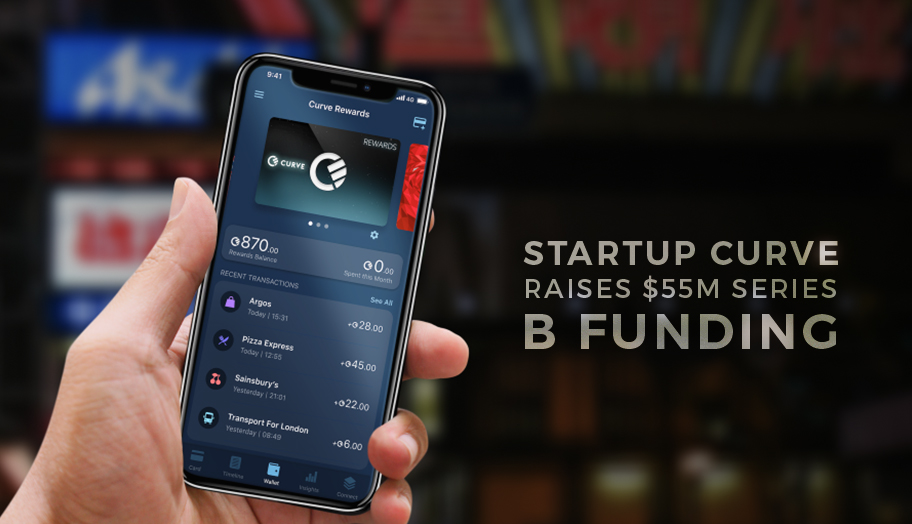 Currently, the app is available in 31 countries across Europe and outside the UK.
The pool of investors includes IDC Ventures, Creditease, Outward VC and Gauss Ventures. Curve now values a quarter of a billion dollars.
Gauss Ventures is known to support and raise funding to UK fintechs with great potential in shaping the industry and improving the sector. Two years after Curve secured its Series A funding, Gauss Ventures has made its investment in the company.
Business Wire reports that Curve is among UK's top five consumer fintech firms following TransferWise, Revolut, Starling, and Monzo.
Founder and CEO of Curve Shachar Bialick said, "Curve is building an Over-The-Top Banking Platform that provides customers with a better banking experience with no need to change their bank."
According to Bialick, the company is 'playing a completely different ball game' as it focuses on customer experience without asking clients to entrust their money with them.
With the newest funding, Curve said that it will continue to improve and launch more features to its platform. In addition, further expansion is also anticipated, launching US headquarters in 2020.
Currently, the company has over half a million users in the UK and is looking to reach 1 million by the end of this year.
Curve was launched in February 2018 and is growing rapidly due to its unique and engaging features that offer convenience and security. It has over 150 staff in its UK headquarters in London and Bristol.