London-based fintech startup Diem innovates the banking scene with instant access to cash, now raised $5.5 million seed funding to further initiative.
The funding round was led by Fasanara Capital and Outrun Ventures' founder Chris Adelsbach. The company is introducing the same old banking service benefits, including access to a debit card, but added even better service with what's called a circular economy.
Diem's idea is simple and that's to allow users to dispose of goods in exchange for money. The mobile application will estimate an amount for the goods and load the cash immediately to the user.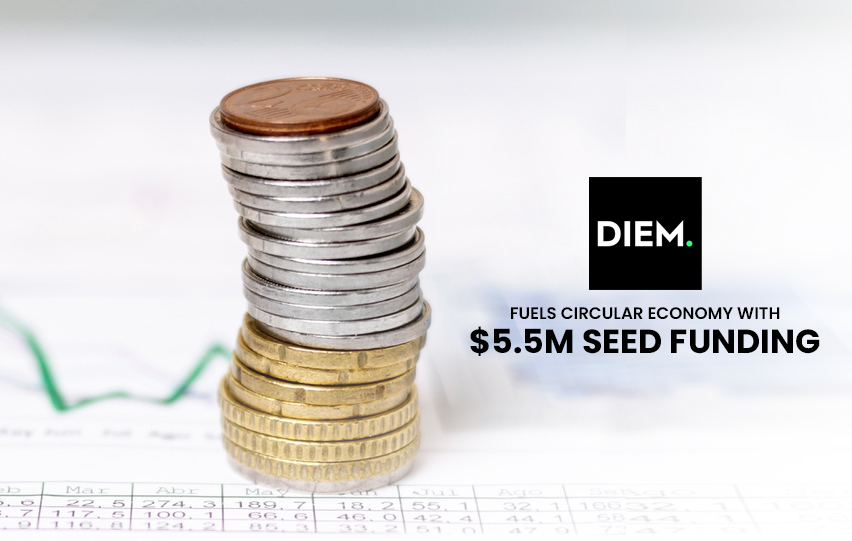 This environmental initiative attracts a lot of people, with an estimated amount of goods disposed to $6.9 trillion in the past 15 years. From an environmental point of view, the circular economy concept is a hit, mainly because people can get rid of their old items in exchange for instant money.
"Diem's mission is to empower consumers to value, unlock, and enjoy the wealth they never knew they had. All of this while fueling the circular economy and supporting the commitment to sustainability is our key to value proposition," said Diem CEO Geri Cupi.
The founders are citing how the company will combine capitalism and sustainability into one, benefiting the consumers at large. By co-existing these two things, people won't be afraid to dispose of their old possessions, use the money for necessities and other things they need—the process repeats.
Lead investor Fasanara Capital is positive about Diem, saying, "It's a new generation fintech powered by principles of circular economy and look forward to support its growth."
Diem offers its users an account, Visa debit card, and money management tools on the application to help grow wealth and get access to instant credit. The company buys the goods directly, providing the exact value per item.