Early-stage firm Credit Sesame reportedly gets $43 million in funding on the way to launching its initial public offering, says TechCrunch. This comes as the company is getting higher demands for its offerings, indicating the success of its operations.
Credit Sesame is an early-stage company that offers a way for users to maintain their financial health. Their services include credit management through existing debt and score monitoring. It also allows users to view and assess options pertinent to managing debts, including rebalancing and loans.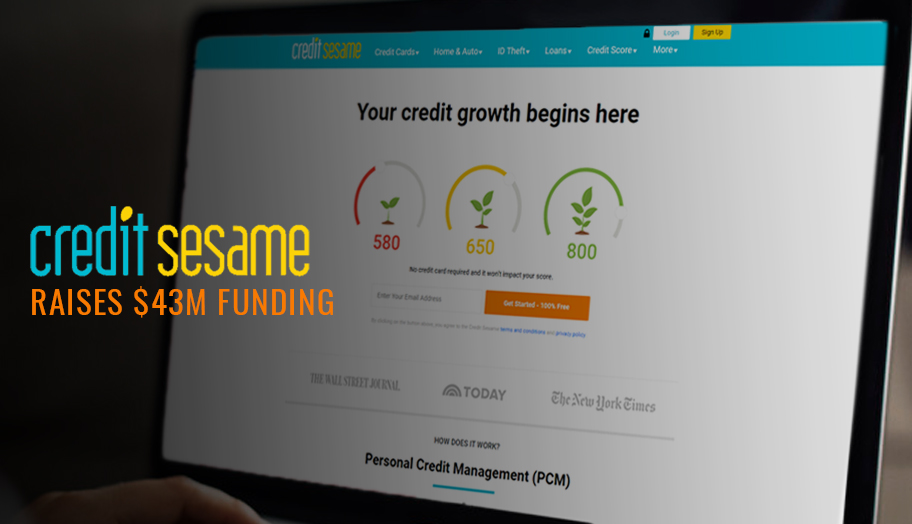 The company refers to its services as "Personal Credit Management" instead of personal financial management as it focuses on credit. Its algorithm named RoboCredit can be used to calculate users' ratings and offers options to improve their score.
CEO and founder Adrian Nazari foresees that this will be the last fundraising round it will launch prior to releasing IPOs. This is in light of the 90% profitability and the revenue it has been raising for the last five years.
While the company has not released its valuation, Nazari said that it is likely to reach a valuation of more than $1 billion upon closing the round. Currently, the firm has gathered a total of $110 million in funding.
This current round is composed of a combination of debt and equity from various strategic and financial investors. ATW Partners, a growth-stage investing group, is leading the funding round. Past investors of the firm are also participating in this round including Menlo Ventures, Symantec, Capital One Ventures and Stanford University.
Nazari remarked that the company is getting equity and debt investments as it prefers funding "with less dilution." The money will go toward developing technology for artificial intelligence algorithms. It will also aid in "expanding this business, but not likely acquisitions."