Lending company Jenfi recently expressed its interest in joining the Southeast Asian market, reported Tech Crunch. It is set to start in Singapore, which is where the company's headquarters is located.
Launched by GuavaPass (now ClassPass) founder Jeffrey Liu and Justin Louie, a pioneer of Liu's first startup, Jenfi aims to provide lending services to small and medium businesses. In an interview with Tech Crunch, Liu said that the lending startup wants to fill in the gap in the banking and lending sector of countries in Southeast Asia.
Liu said that "even in a market like Singapore which is quite well-established, half of these companies are still underbanked," pertaining to small and medium-sized businesses.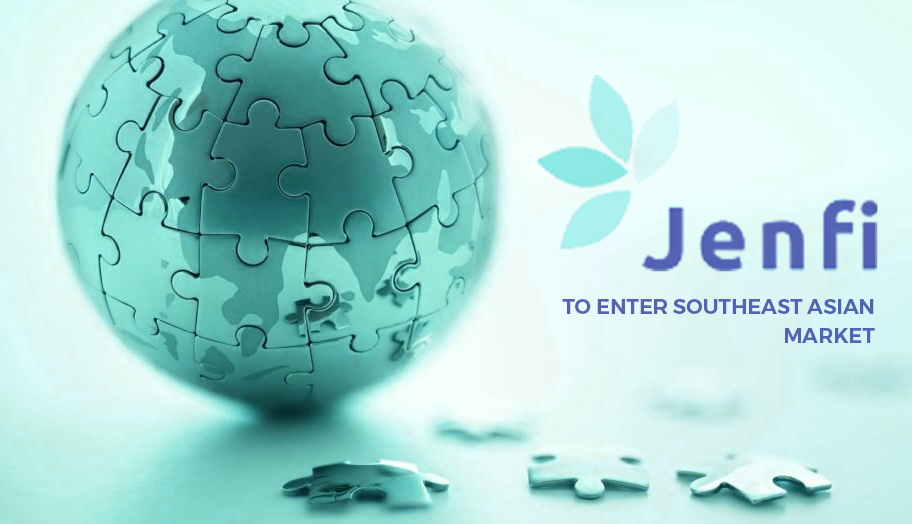 The expansion across the region was made possible through the USD 1million Jenfi raised during an angel round. It is also currently under Y Combinator's accelerator program.
As of this writing, the startup is handling around 50 clients through its platform. The company has lent SGD 600,000 so far since its 2019 release. Aside from direct lending to entrepreneurs, the firm also offers the Jenfi Mastercard, which is useful for purchases.
Tech Crunch noted the firm's model, which it described as "something that you don't see all the time in the lending space." According to the report, Jenfi is using the growth approach, which seeks to aid entrepreneurs to get the capital they need to grow their businesses using digital marketing.
The firm gets its earnings from taking a part of the future revenue of the borrower's company. This scheme is implemented instead of a fixed schedule.
Liu said that this value-add seeks to help borrowers develop an effective digital marketing strategy. This way, the co-founder said that they serve as partners to their clients rather than simply a service provider.