Fintech company nCino will be adding $80 million to its fund after the funding round headed by T. Rowe Price Associates Inc., according to CrunchBase. This is a welcome addition to the fund raised by the firm since 2012. As of this writing, the startup has raised over $213 million
The funding acquisition was announced through a press release, in which nCino did not disclose the amount it was able to obtain. However, the amount raised was publicized through a filing with the United States' Securities and Exchange Commission.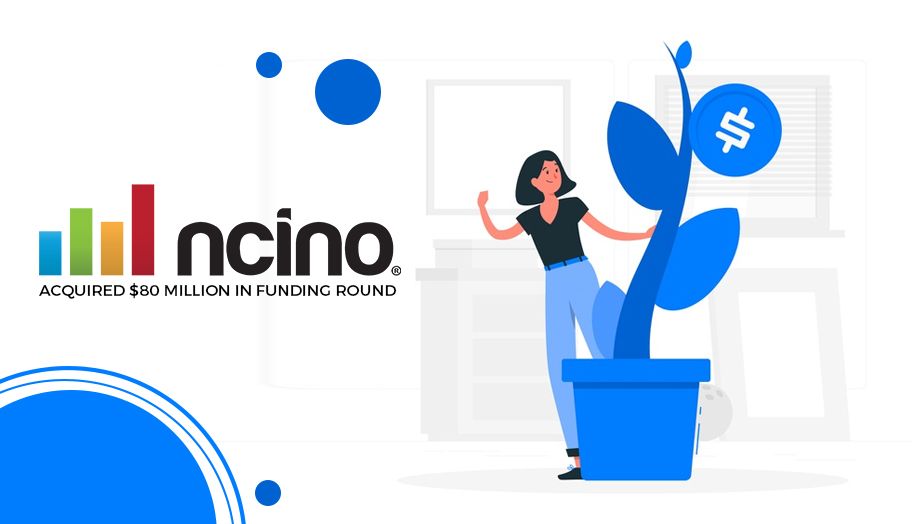 Aside from T. Rowe Price Associates Inc., other investors also participated in the round. This includes Salesforce Ventures, which has funded nCino in the past. Companies that have given financial support to the North Carolina-based fintech include Bessemer Venture Partners and Insight Partners.
The press release also revealed that the company will be funneling its funds toward scaling efforts for its employees worldwide. Today, the firm has over 750 employees across the globe, from Toronto, Salt Lake City and Wilmington to London and Sydney.
The capital will also be used to invest in research and development in order to create innovative techs such as analytics and artificial intelligence. Spokesperson Natalia Moose said that the company has been making improvements to its products. These efforts would bring about new offers such as retail banking and enterprise onboarding solutions.
nCino is a tech company that provides cloud-based solutions to financial institutions. One of its most prominent services is the nCino Bank Operating System. This is used by banks to "increase transparency, efficiency, and profitability while ensuring regulatory compliance."
Just this June, Westfield Bank picked the firm's operating system to improve its digital solutions. According to PR Newswire, the bank has been using the product to automate and streamline its services.