Financial technology firm Numida recently closed a $2.3 million infusion through a recent seed round led by MFS Africa, reported Tech Crunch. The new capital will be used to expand into other markets.
Other participants in the seed round include DRK Foundation, Equilibria Capital, Segal Family Foundation, and angel investors.
With the help of this recent infusion, Numida expects to expand its services in Uganda and parts of West Africa, particularly Ghana which bears a resemblance with Uganda. It also wants to offer new services such as payments, deposits, and microinsurance.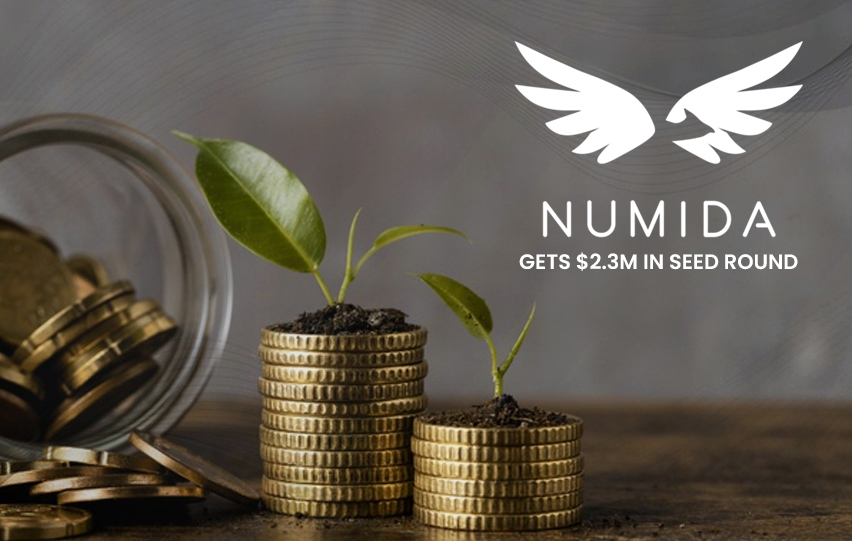 The East Africa-based startup became one of the first digital financial service providers in the area with a focus on semi-formal and small businesses. Particularly, the company sought to make credit lines more accessible to this sector.
Such kinds of businesses used to get financial credits from family, loan sharks, and other lenders. Often, these creditors have poorly designed credit schemes, while some are outright predatory.
To provide a safer alternative, co-founders Mina Shahid, Catherine Denis, and Ben Best established Numida in 2017. While the company did not start as a lending service, it wanted to provide a reliable bookkeeping solution for microfinance institutions that provide unsecured credit.
Shahid explained, "One of the major reasons why financial institutions don't give loans to these businesses is because they don't have good financial track records and cash flow history."
"That was the problem we set out to solve – to create the mechanisms to get that cash flow data and present it in a form that can be used and incorporated into the underwriting processes," he added.
The company now offers risk-based pricing on first loans by looking at proprietary credit scores. Currently, the firm has provided over $2 million in unsecured credits to around 3,000 micro and small businesses in Uganda.