India-based startup Paysense is set to explore lending opportunities with the acquisition of a new non-banking finance company.
In a report from Economic Times, the venture-backed, financial services startup is said to be currently seeking the approval of Reserve Bank of India to begin lending on its own, while simultaneously discussing with investors, Nexus, Naspers Ventures, Jungle, and Rocketship, to raise $150-165 million equity for higher capital backing.
"We don't want to be merely a service provider. We want to lend as well," PaySense CEO Prashanth Ranganathan told Economic Times. "All fintech companies are converging into lending. The future lies there since that's the high margin business."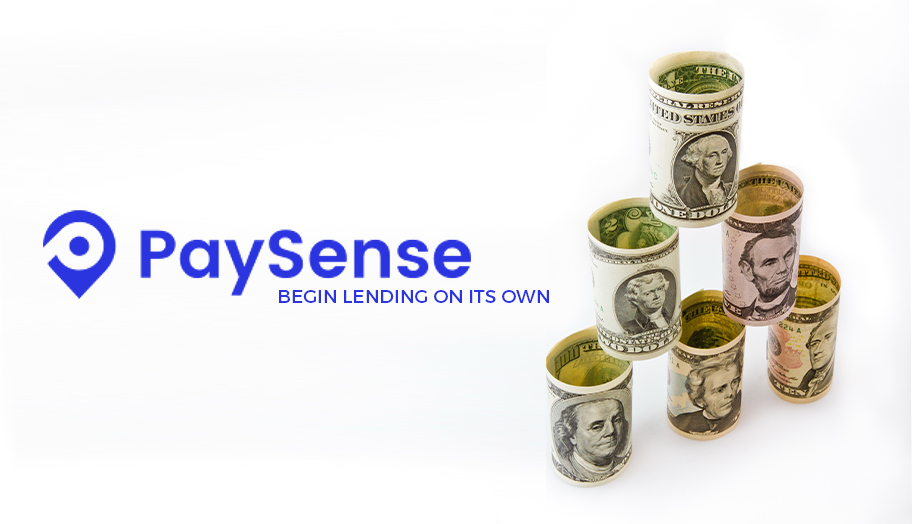 The acquisition, which is said to value at some Rs 3 crore, will enable Paysense to register for an NBFC license, which, in turn, will green light its lending activities.
Founded in 2015, PaySense works as a financial services provider that offers EMI plans for online and offline purchases. To date, the company is now operating in more than 40 major cities across India and is in partnership with the country's leading NBFC's, IIFL and Fullerton.
Earlier this year, Netherland-based fintech PayU was reported to be in talks to acquire PaySense. When asked by ET about this, CEO Rangathan said he can neither confirm nor deny the deal at this point.
At present, the Mumbai-based firm is said to have raised $35 million in total. However, as claimed by CEO Rangathan himself, the startup is still eyeing to acquire $200 million equity and raise another $600 million in debt to support the company's plan to dive into the lending market.
If permitted, the company will explore co-lending with their NBFC partners IIFL and Fullerton India, along with Northen Arc.
"I am very bullish on the co-lending model. Our preference is to create an economic model for co-lending," CEO Ranganathan commented.