In the move to develop its services and drive more customers, fintech startup from Singapore Thunes received $10 million funding from key financing company GGV Capital.
Last year, GGV Capital invests $1.9bn in a China-based company to develop the country's 'Silicon Valley'. With the increasing demand for online payment, many investors are looking into flourishing fintech companies to gain substantial growth over the years.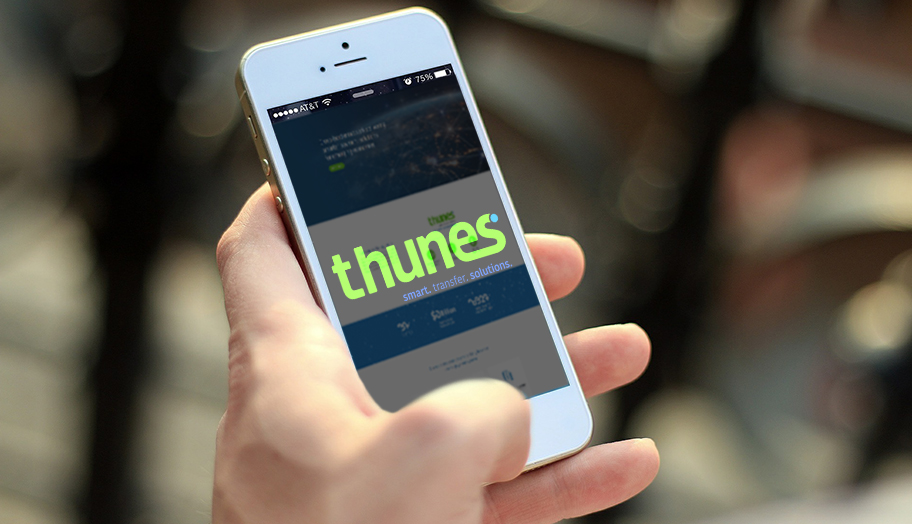 Meanwhile, Thunes is making financial services globally easier with its technology, connecting financial institutions worldwide. It enables seamless movement of funds in a fast and secure manner, minus the towering fees.
According to an article published by Entrepreneur, the funding received by Thunes will be used to develop more services and to accelerate its growth to other parts of the world, including Africa and Latin America. The fintech market in these areas isn't established yet, so there are opportunities for profit.
Asia is another target area, however, China is moving ahead slowly, as more fintech startups are evolving.
The goal of the deal between GGV Capital and Thunes is to build more strategic partnerships with other companies worldwide and to improve payment solutions for consumers and businesses. As part of its expansion, Thunes will be opening new offices in the United States, specifically San Francisco and in the Middle East, Dubai. There are also plans for building new offices in Paris and France, for wider service.
According to Thunes Executive Chairman Peter De Caluwe, the company has a lot of potentials when it comes to global expansion. Caluwe added, "This funding allows us to accelerate our company mission and we are all excited for the year ahead."
Thunes operates in 80 countries worldwide and has recently completed its 300,000 transactions amounting to $3 bn. With more than 9,000 interconnected payout partners, it is expected to grow and even double it's per annum profit come 2022.