Edinburgh-based startup Visible Capital recently acquired funds to generate employment even before its launch scheduled early next year. The Scotsman reported that the newly established fintech firm obtained a £500,000 funding from Scottish seed investor Techstart Ventures. 
Visible Capital is a platform created to support independent financial advisers (IFAs) and wealth managers. According to the firm, the newly acquired funding allowed them to employ some of the most important staff to prepare it for launch at the beginning of 2020. 
The company's co-founder, Richard Braidwood remarked that the "seed funding has allowed [them] to hit the ground running." Braidwood also expressed optimism in the demand for the Visible Capital platform as he said that they are "confident that the market is ready, and indeed, has been waiting" for the company's offerings.
The co-founder emphasized that the platform will be giving users immediate and controlled access to actual data regarding their spending needs, savings, borrowings and wants. This gives the intended users, who are IFAs and wealth managers a holistic view of their client's finances.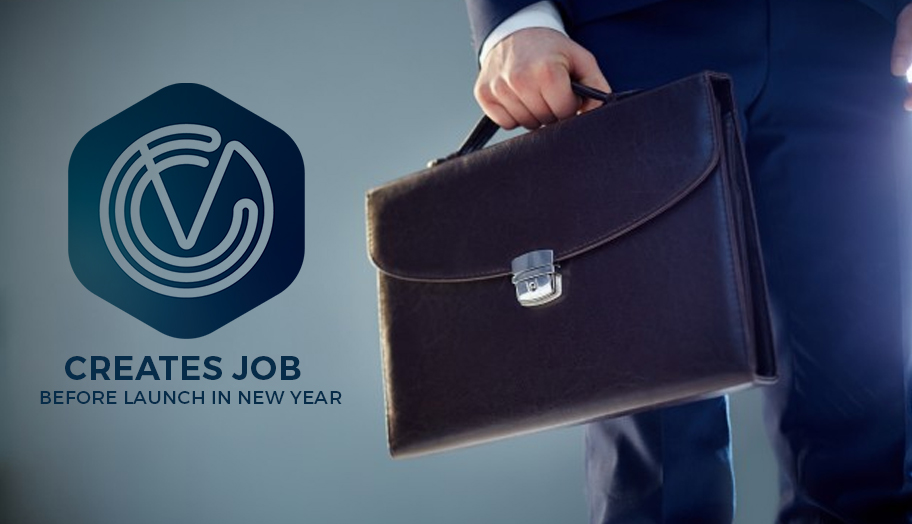 Braidwood is a former financial technology adviser to Deloitte. On the other hand, co-founder Ross Laurie worked as an adviser in Etch Work, a payment service and has lectured at Strathclyde Business School's fintech-related subjects.
Upon granting the seed funding to Visible Capital, Mark Hogarth, a partner at Techstart Ventures was also optimistic about this investment. Their team made the decision to invest in the fintech startup as they saw a "huge opportunity and their combined experience means they are uniquely placed to deliver on it."
The company also gained the support of its three newly instated senior board members. Joining the board is WPP co-founder Preston Rabl, while former Deloitte senior partner Ian Steel and veteran direction Iain Mackay are joining the advisory board.