Hong Kong-based digital payment services platform Statrys has raised $5 million in a funding round led by an angel investor. The investment round was conducted in a closed-door funding arrangement.
Founded in 2018, the financial technology startup provides digital payments solutions for both small and medium enterprises as well as other startup companies.
The funding comes as Statrys looks to develop its products and with the expectation that the fintech startup will get a market share in the growing digital payment and remittance industry.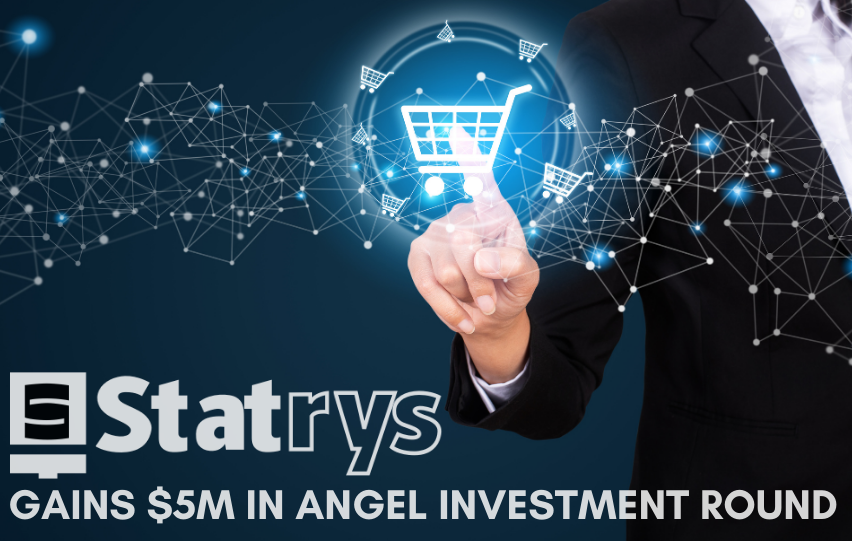 According to Finextra, the market is valued at $2.99 billion as of 2019. It is slated to reach a massive growth by 2025, with the valuation of around $16.79 billion.
Following the investment injection to company, Statrys is looking to expand its business operations into other Asian markets, notes Crowdfund Insider. They plan to address the current landscape by providing SMBS and business owners with support to their payment, accounts, and foreign exchange needs.
Countries like Indonesia, Singapore, and Thailand within the Southeast Asian region are being targetted as the potential markets for this digital payment services company. It currently has offices in Bangkok and London, with support for 11 major currencies.
In a statement, founder and chief executive officer Bertrand Theaud said, "Flow of business – therefore flow of payments – between China, Hong Kong, and Southeast Asia is rapidly growing. We anticipate that this trend will accelerate with the combined effect of the China-US trade war and the changes in the global supply chain that will result from the Covid-19 pandemic."
Apart from expanding operations and product development, the company also look to use its funding to provide support and access to local currency accounts and payment cards, which Statrys reportedly plans to integrate with accounting software for a more seamless transaction.
As of writing, Statrys claims that it has already handled approximately HK$500 million (around $64.5 million) in remittance payments and HK$200 million (around $25.8 million) in foreign exchange transactions alone, reports Crowdfund Insider.