Wynn Resort's former chief executive officer, Steve Wynn, agreed to pay $20 million out of $41 million, as part of the settlement for the sexual-misconduct case filed against him.
The remaining $21 million will be picked up by the insurance carriers, according to the company statement last Wednesday, Nov. 27. In addition to the charges, Wynn Resorts will also need to make adjustments in its corporate governance. The roles of chairman and the chief executive must be separated, as part of the settlement.
Last January 2018, allegations against Wynn Resorts' founder and chairman, Steve Wynn was reported. About 100 women employed at the resorts were interviewed, indicating sexual abuse from the boss. However, Wynn repeatedly denied the accusations and wrongdoing, in connection with sexual abuse.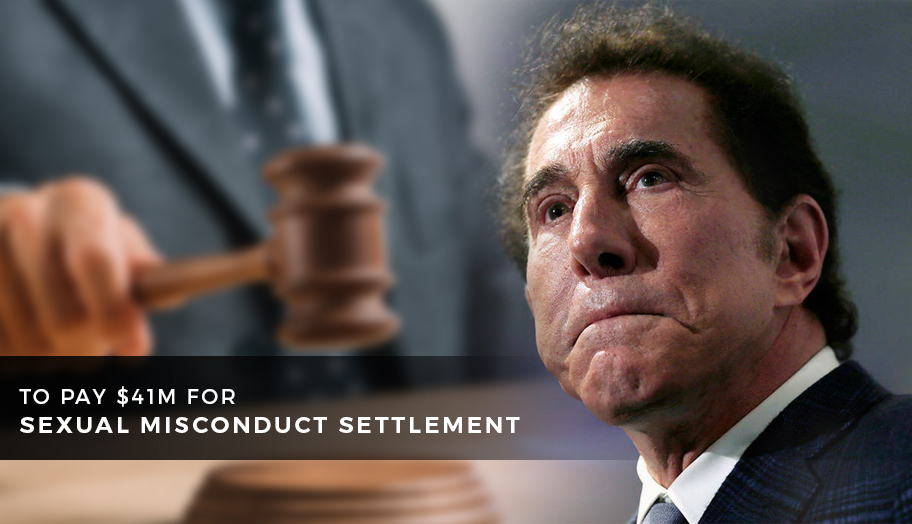 The founder claimed that the sex was 'consensual' and is not considered abuse. However, a month after the issue was publicized, the 75-year-old casino magnate stepped down from the company and sold his shares worth $2 billion.
The Wall Street Journal also claimed that Wynn was known to make advances on women and request sexual favors. According to female employees, they felt pressured to follow through, given the power of the chief executive officer.
Wynn Resorts required a majority vote of the shareholders for the election and re-election of its directors. In addition, the company also adopted 10b5-1 trading plans for its directors and executives. This move will diversify the company's board.
Since the issue, the company also adopted changes in the workplace environment. It enhanced workplace compliance and prevention of sexual misconduct through sexual harassment training for all employees.
Steve Wynn has founded and developed Las Vegas' iconic casino properties including the Bellagio, Treasure Island, and The Mirage.