Credit card skimmers reportedly used a skimming software that infected numerous e-commerce websites. Following this, around 1,700 credit cards issued by Singaporean banks were supposedly affected by skimmers.
According to the Straits Times, the attack on individuals is one of the biggest cases of credit card fraud and skimming in Singapore. Group-IB, a cybersecurity firm, states that the software which mined 1,700 card details contributed to the 26,102 other compromised cases within the year. In total, the news site reports that value of this information being sold on the Dark Web amounts to $1.8 million.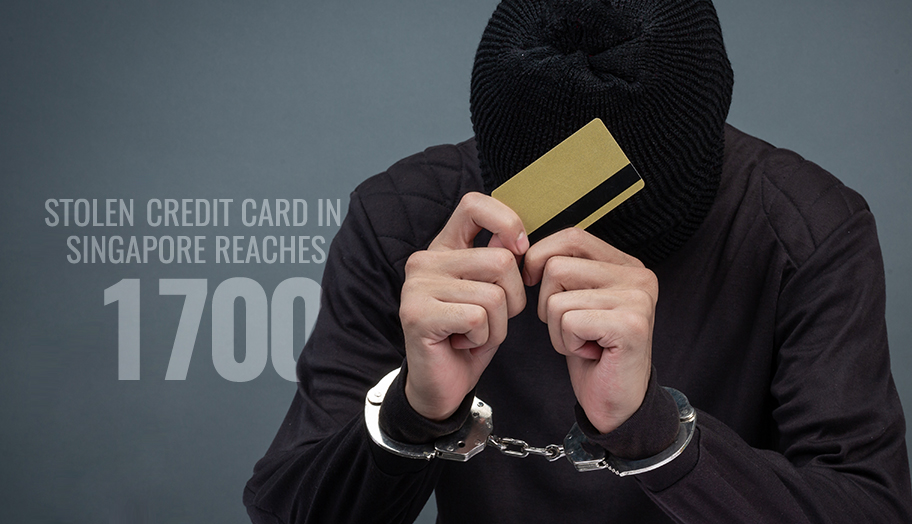 The software used by skimmers allegedly intercepted credit card information from users attempting to use or buy from e-commerce sites. Sites frequently used or visited by Singaporeans were targeted by the attackers. Group-IB identified the program as JavaScript-sniffers, with its database tagged as <<31.03-SG_MX_SNIFF>>.
Through the use of JS-sniffers, hackers can obtain names, card numbers, addresses, passwords, and many more.
After hackers and skimmers obtain relevant information about payment details, these data would be sold on the Dark Web, states the Straits Times. The Dark Web can only be accessed by individuals with a special program, thereby allowing its users to do transactions and postings while remaining anonymous.
While the Straits Times reached out to Group-IB on information about the websites affected, the cybersecurity firm declined to specifically give out names to the public. The firm only disclosed that these e-commerce sites were those frequented by Singaporean shoppers. The news site notes that websites such as Amazon, eBay, Lazada, Shoppee, and Taobao may be affected by the breach.
To prevent similar incidents from occurring in the future, the cybersecurity firm advised customers and online shoppers to utilize other cards. In particular, a credit facility should be set aside for e-commerce shopping for users to efficiently monitor their balance and purchases.