Reston, Virginia-based financial technology company StreetShares announced last Thursday, October 22, 2020, in its press release that it had successfully secured a $10 million investment round for its lending tech expansion suite.
The funding round was led by Motley Fool Ventures, Ally Ventures, the investment arm of Ally Financial, and other fintech investors.
Founded in 2013 and launched in 2019 by co-founders Mark L. Rockefeller and Mickey Konson, StreetShares is a mission-driven financial technology firm that aims to provide banks and credit unions aid in extending loans towards small and medium businesses.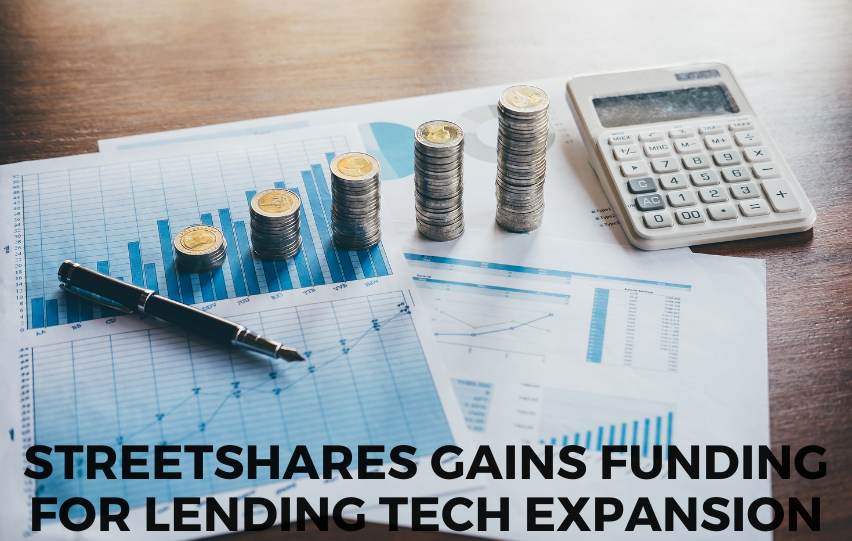 Based on the report provided by Crowdfund Insider, StreetShares also provides an array of lending services such as customized business loans for small businesses, credit lines for capital, government contract financing, and many others.
The demand for its digital lending technology expansion soared as the virus pandemic increased and affected numerous businesses and lenders in the past months.
The need for such software comes as community lenders sought to find ways to make the Paycheck Protection Program (PPP) loans available to its customers. As of writing, the financial technology firm has seen an increase in its client base, with the company providing its services to 53 institutions.
According to its press release, the company has paved the way for minority-owned lenders and similar communities to take part in the PPP loan forgiveness program. According to PYMNTS, around 75% of those approved for the PPP loan forgiveness program was StreetShares' clients.
Among the community banks that had benefitted from it are the Minority Depository Institutions (MDIs) and the Community Development Financial Institutions (CDFIs).
As part of its investment deal, the fintech firm will finally be expanding its suite of offerings "into a full suite of post-PPP technologies that community banks and credit unions need to better serve small businesses."
With the new round of funding, the company hopes to add new product lines to cater to the post-PPP market.