Americans with student loans received good news when the United States Department of Education extended the pause of payments until January 2021, said CNBC. However, the resumption of payments causes anxiety to borrowers affected by the pandemic.
The pause started in March after the government decided to offer relief to loan borrowers because of the impact of the pandemic. It was extended by the CARES Act until September and was further extended by Former President Trump until December.
During the relief period, 42 million borrowers were able to enjoy 0% interest. Collections are expected to resume in February, but only if President-elect Joseph Biden does not extend the break further.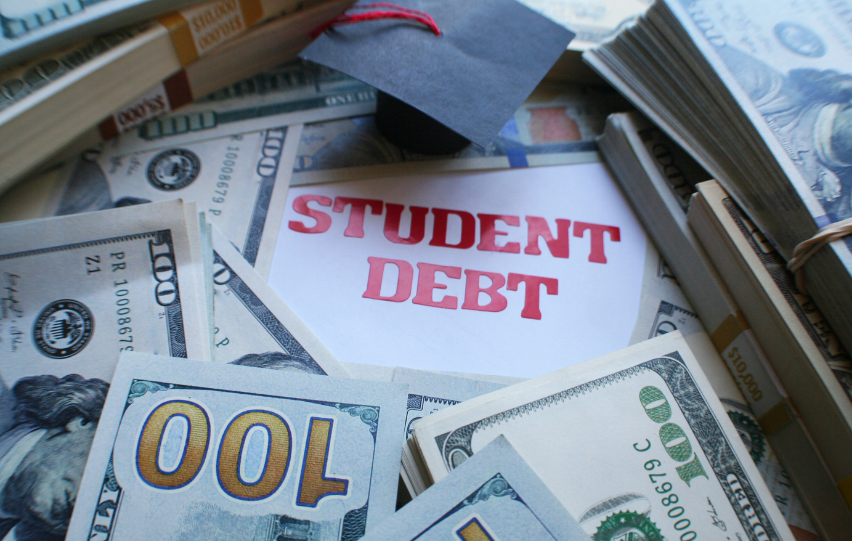 The extension also comes as good news to organizations handling loans in light of the transition period from the Trump Administration to Biden's inauguration. Biden is known for his platform that involves student loan cancellation and relief.
In an article by MarketWatch, Student Loan Servicing Alliance executive director Scott Buchanan noted, "Any time there's a change of administration, operationally, that can have an impact and when you have COVID happening at the same time… that's a nexus of complexity that really exacerbates any potential issues here."
Experts are expecting millions of students to apply for relief come January, especially as the effect of the pandemic continues to hit the US.
According to the president and founder of the Institute of Student Loan Advisors Betsy Mayotte, "The nice thing about this extension is that it's given us a little bit of breathing room."
Student Borrower Protection Center Seth Frotman also noted that the upcoming Biden administration needs to address the system. He said that if the "incoming Biden administration does not put in place a payment pause, a really important thing is to ensure while borrowers' payments are paused, you're actually fixing the underlying system."