A commissioned research conducted by Money.com.au revealed that 19 percent of Australians incur massive credit card debt during the holiday.
The study surveyed around 732 credit cardholders in Australia. People under 30 said they are most likely to rack up cards for holidays and leisure activities. About 28 percent admitted that major expenditure contributed to their card debts.
Meanwhile, only 12 percent of participants in their 40s said they incur debt from holiday and leisure activities. These two categories are the biggest expense paid by cardholders, followed by essential purchases and other bills.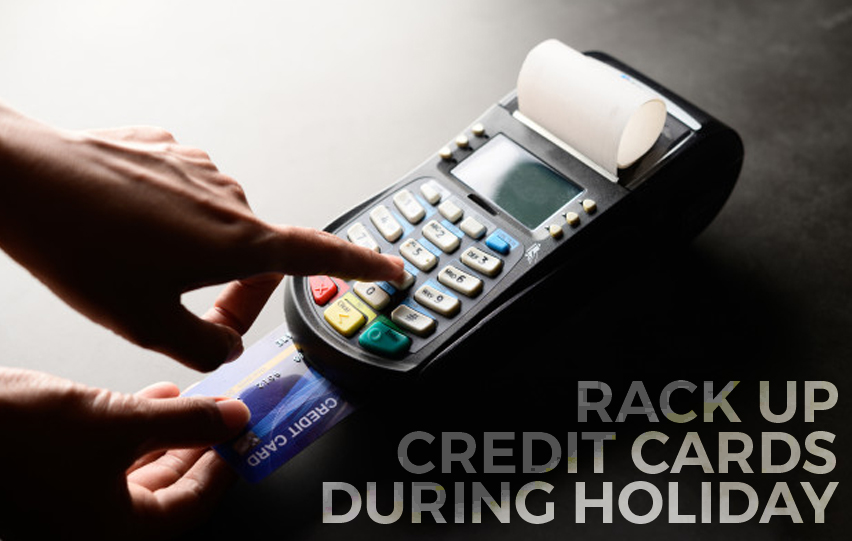 Location-wise, people who are situated in NSW and Victoria were spending more money on travel than those individuals living in the ACT. In the Australian Capital Territory, people are mostly using their credit cards for dining and entertainment.
The Money survey revealed that 21 percent of participants wouldn't pay off their debt this year at all, while 38 percent are still paying for last year's card debt. This year, debt levels were found 'relatively low' with 39 percent of participants claiming they had less than $2,000 balances.
About 68 percent of the participants said their debt increased to $5,000 this year. Only about nine percent said they have accumulated $10,000 card debt for 2020.
While the result is not alarming, the flu pandemic can still cause major changes in how consumers utilize their credit cards. This time, more people are using cards for groceries and other essential purchases.
Money spokesperson and financial advisor Helen Baker said Australians' card habits were already 'extremely worrying' pre-pandemic. With the degree of economic damage the pandemic has caused, many Australians will face major hardships related to card debt.
"This [pandemic] may be why a fifth of Aussies don't think they'll be debt-free this year, as they will continue to add to their debt by paying hundreds of dollars of essentials on it each month," said Baker.