An Indiana school superintendent by the name of Casey Smitherman has been charged with insurance fraud. She used her own insurance to get medical help and attention for a sick student in her district.
Casey is a superintendent of Elwood Community Schools, just 45 miles north of Indianapolis. On top of being charged with insurance fraud, she was also charged with official misconduct and identity deception on January 22, 2019. Afterwards, she was released after paying the $500 bail fee.
Ms Smitherman visited the home of the 15-year-old student on January 9, after missing school on January 9. Seeing that the teen was suffering from symptoms of strep throat, she had decided to take the child to a clinic.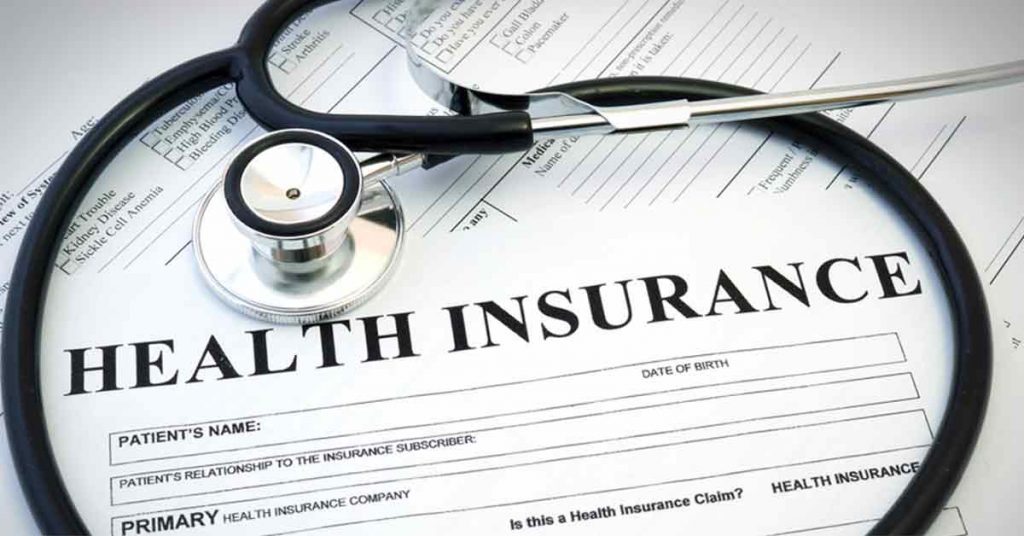 Initial treatment has been refused at the first clinic they went to since the student was still a minor and Smitherman was not his guardian. To avail of the treatment, she used her son's name and insurance by going to another nearby clinic. The child was then given a prescription for the antibiotic amoxicillin. The total claim for the visit was valued at $233.
According to Amanda Jackson and Janet DiGiacomo of CNN, the guardian reported the incident to the police after finding out that the student tore the name off the bottle of medicine. Meanwhile, Independent reports that the insurance company, Anthem Blue Cross, declined to give a comment about the issue.
Ms Smitherman was seen as a hero on social media and the Internet. However, she feels guilty about what she had done, thereby going to the police station the next day to share her statement.
Despite being charged with a misdemeanour and three felonies, the district's school board stands by Casey, citing that it was Smitherman's desire to help which led to an unfortunate decision. Bryan Williams, Smitherman's lawyer, states that his client has gone into a diversion program with the hopes of dismissing her charges.