Mumbai-based financial technology startup company SuperMoney successfully garnered $1 million in a pre-series A financing round. Unitus Ventures reportedly led the said round.
SuperMoney is a financial lending platform that offers customers numerous services. Its current offerings include savings, insurance, and credit products geared towards blue-collar employees. Among their target audience are minimum wage workers, construction workers, and individuals who are doing freelance work, reports Entrepreneur.
Besides these individuals, the group is seeking to provide services to taxi drivers, shop floor workers, delivery personnel, and other blue-collar staff workers, states Live Mint.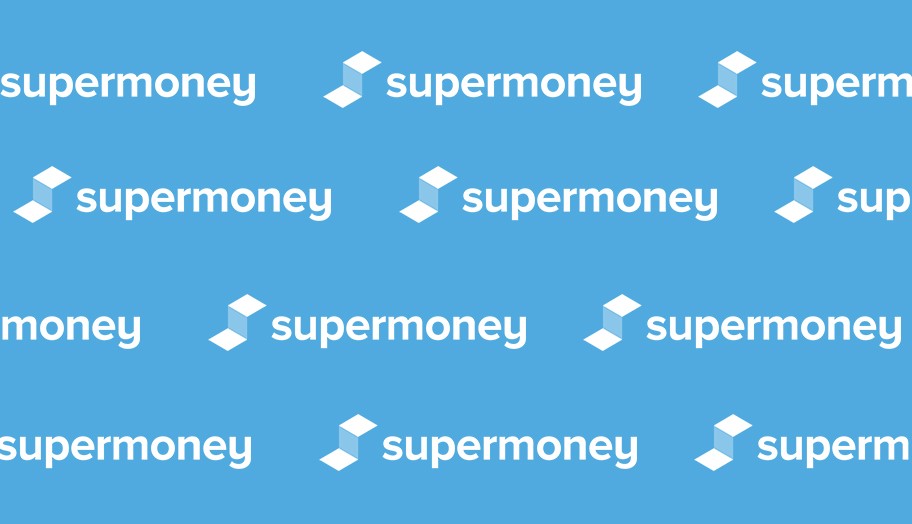 In a statement, that co-founder Nikhil Banerjee said, "The blue-collar consumer and the emerging gig-economy segments are today not serviced by traditional banks and NBFCs and this is a $100-billion market opportunity that we are tapping into."
The average loan amount given by the company is INR 10,000 with a repayment period of 2 to 3 months. As of writing, the financial technology firm has provided more than 55,000 loan disbursements, with over 300,000 customer registrations on its platform.
Apart from the early-stage investor Unitus Ventures, Entrepreneur states the lending platform also confirmed other investors who supported the latest round. These include Mohandas Pai and Vikram Gandhi.
Unitus Ventures Partner, Srikrishna Ramamoorthy said of the partnership, "SuperMoney's enterprise-led approach makes their ability to acquire and service customers more efficient and not just underwrite but also navigate credit cycles better. They are going beyond just credit and offer a suite of financial products that makes them attractive to customers and their employees."
According to Live Mint, SuperMoney aims to utilize the pre-series A investment to boost its technological and business developments, as well provide more support for its back-end operations. In the same way, the fintech startup plans to expand its business beyond the 12 cities it is currently providing services to.