Nearly half of US residents have never created a home inventory list, a survey by Farmers Insurance found.
According to the insurer's data, around 44% of Americans failed to make this list, which could put themselves at risk when a major disaster strikes. Americans remain negligent in preparing for a significant property and financial loss even as 70% of them have experienced a natural disaster — such as flooding, storms, wildfires, tornadoes — within their lifetime.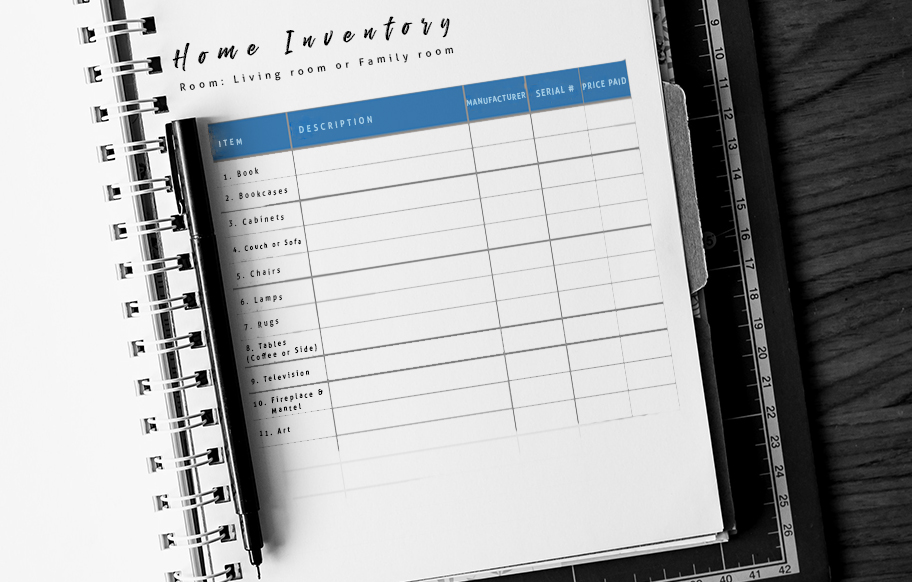 The home inventory list is highly beneficial for homeowners, especially when they are filing an insurance claim. These lists allow insurers to give a comprehensive review of what the damages in the home, as well as the value. These records would also enable insurance companies to find out what things need to be replaced.
The survey also found that younger residents tend to produce a home inventory list. Around 49% of millennials polled said they have inventoried their homes, compared to 42% of baby boomers.
Aside from becoming more frequent, extreme weather events are also becoming costlier. In 2017, natural disasters resulted in about $340 billion in damage across the world according to one estimate.
Jim Taylor, claims customer experience head at Farmers Insurance, recommends homeowners to make home inventory a part of their spring to-do task. Even in spring, homeowners experience home damages from natural disasters, according to a report by the insurer.
Claims from damages from hail and water from melting snow constitute an average of nearly 62% of all homeowners' claims filed in this season.
Taylor advises homeowners to make an itemized list of all belongings in every room. He said, the more detailed a resident can get on each item the better. Whenever possible, include copies of proof of purchase like original receipts. When completed, homeowners should keep the home inventory list in a secure place, such as a safety deposit box. They should also back up any photo or video documentation to a safe cloud storage provider so that they can retrieve it in the future when they file an insurance claim.