Daimler Insurance Services formed a strategic partnership with reinsurer Swiss Re to offer automotive insurance services to calculate risk.
Two companies form Movinx, Berlin-based mobility insurance that will act as the managing general agent for vehicle purchase. According to the firms, Movinx will provide a range of insurance options for clients, and build a long-lasting joint development journey.
In addition to assessing traffic flows data, vehicle performance, and driver behavior, Movinx will customize the automotive features to underwrite the risks. Swiss Re already has the technology to price the risk with the help of advanced driver assistance systems (ADAS).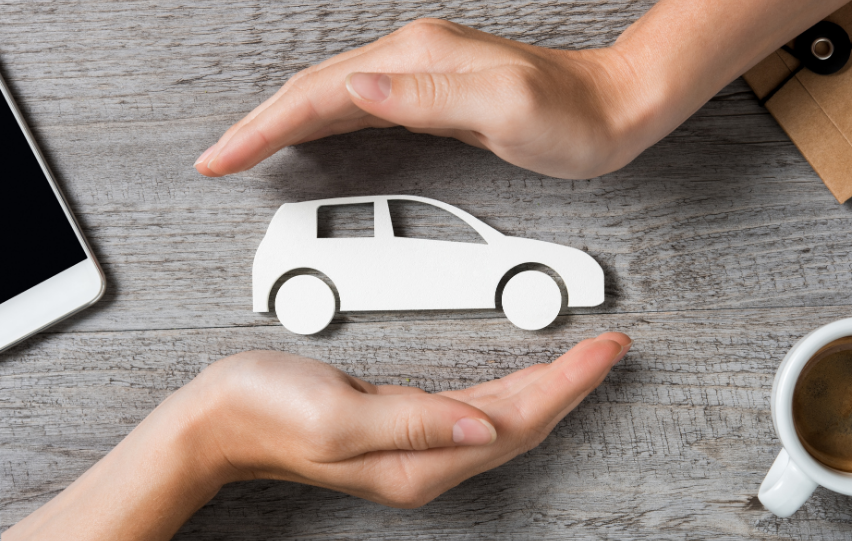 Swiss Re uses the pricing technology to calculate the car's capability under challenging traffic conditions, considering safety and costs of repairs. Meanwhile, Daimler has refined driver assistance systems to monetize vehicle safety.
By joining forces for new automotive insurance services, the two companies tap the growing market of consumers needing short-term ownership. Given this shift in consumer behavior, Movinx can set pricing and handle claims in one insurance service.
"We will establish a new business model as well as co-create and co-own an insurance platform. This platform enables easy and efficient insurance purchase and customer-centric services by using real-time data," said Daimler Insurance CEO Ingo Telschow.
Movinx is expected to launch in France come 2021. The company will expand to other markets across Europe and eventually in the Americas and Asia. They will enhance the car-sharing insurance offers and find solutions to mobility insurance elements.
In addition, the company said it's open to cooperation with car manufacturers and mobility service providers to lay the auto insurance available for customers.
Insurers and other stakeholders can easily connect to the IT platform and gain profit from centralized operations and automated processes. Movinx uses machine learning and deep learning technologies to provide ease to the overall insurance process.