In an effort to digitize its bank, Swiss investment banking giant UBS Group is set to launch a venture fund targeting fintech companies overturning traditional banking.
According to a report from Bloomberg, the Swiss wealth manager has prepared "hundreds of millions of dollars of its own money" to finance promising startups capable of boosting client engagement, providing financing platforms, and improving the bank's underlying operations.
Citing "a person familiar with the matter," the news outlet said that the bank has already started screening potential companies within the sector, with plans to make investments between $10 million and $20 million in numerous businesses. However, it is still in the process of hiring a team responsible for managing its venture investments.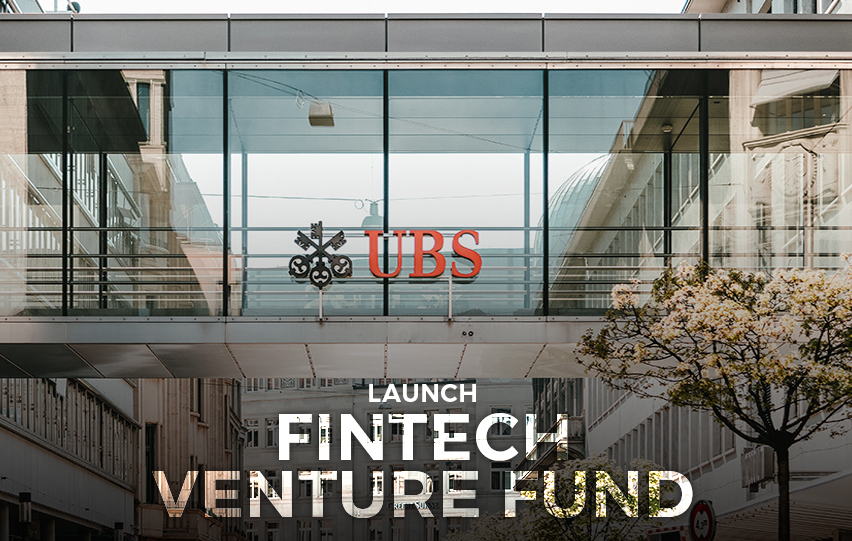 "UBS wants to further engage with and support fintech firms," Mike Dargan, UBS' global head of group technology, told Bloomberg. "The new venture investment portfolio is a next step to accelerate our innovation and digitisation efforts."
The announcement came only months after the investment banking giant named ING Groep's Ralph Hamers as its next chief executive officer, succeeding Sergio Ermotti from October. Hamers is a digital banking specialist and has built his career by transforming ING into a leading digital bank over the past six years.
Founded in 1862, UBS works as a multinational investment bank and financial services company. To date, the firm is considered the largest Swiss banking institution in the world, with a presence in over 50 countries worldwide.
According to Bloomberg, UBS is targeting to utilize digital tools to speed up administrative tasks and cut costs, "as competition for rich clients and a flight to cheaper, passive investment products erode profitability." The investment giant is also set to use technology to build inroads in the Chinese wealth market.