The huge tech and music festival, South by Southwest, announced event cancellation over the spreading novel coronavirus that affects thousands of people in the world.
Two of the event founders said the film festival doesn't have the insurance needed to cover for the cancellation over the disease outbreak. "We have a lot of insurance, terrorism, injury, property destruction, weather. However, bacterial infections, communicable diseases, viruses, and pandemics are not covered," said SXSW co-founder Nick Barbaro.
The organizers announced the cancellation of the festival last Friday, March 6. The much-awaited festival was scheduled for March 13 to 22 in Austin, Texas, with more than 400,000 attendees. For over 34 years, this year is the first time the event will be canceled.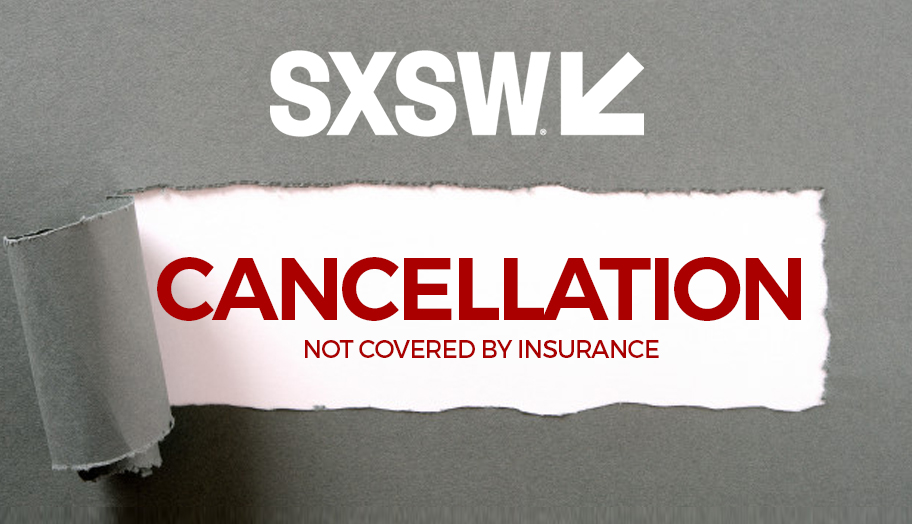 Because of the cancellation, Austin will lose millions of dollars in the economy, mainly for tourism, ticket sales, and other revenue streams. Last year, the event made approximately $355.9 million, which helped Austin's economy.
While the event organizers had announced the event cancellation, details for ticket refund policies are still not posted. However, Austin officials are looking at the possibilities of rescheduling the event. "We are exploring options to reschedule the event and are working to provide a virtual SXSW online experience as soon as possible for 2020 participants, starting with SXSW EDU," stated in the announcement.
Weeks before the event, more people had a growing concern over the virus outbreak that is spreading in the United States, particularly in Washington, D.C. Good thing Austin leaders were able to make a decision with the event organizers to withdraw the conference for the sake of public health.
A petition was made to call for the event cancellation, garnering at least 55,000 signatures. Moreover, partner companies like Amazon, Facebook, TikTok, Apple, Netflix, and Intel withdrew from the on-ground presence at the festival.
SXSW gathers tech, music, and media experts and enthusiasts to learn from one another, over Texas weather, good music, food, and beer. It has become a platform for launching new apps and other media.