Private equity firm TA Associates announced Monday it has injected a strategic growth investment to Accion Labs, a digital-focused software product engineering company headquartered in Pittsburgh, Pennsylvania.
In a press release, the private equity giant said it will be joining Singapore-based Basil Technology Partner as an investor in Accion. According to its founder and CEO, Kinesh Doshi, the decision to take Accion was driven by the latter's "global presence, long history of investing in the technology sector and experience in growing portfolio companies through M&A."
"We believe that TA will prove to be a valuable partner as we seek to further grow Accion organically and through acquisitions, with a particular focus on the U.S. and European markets," said Doshi.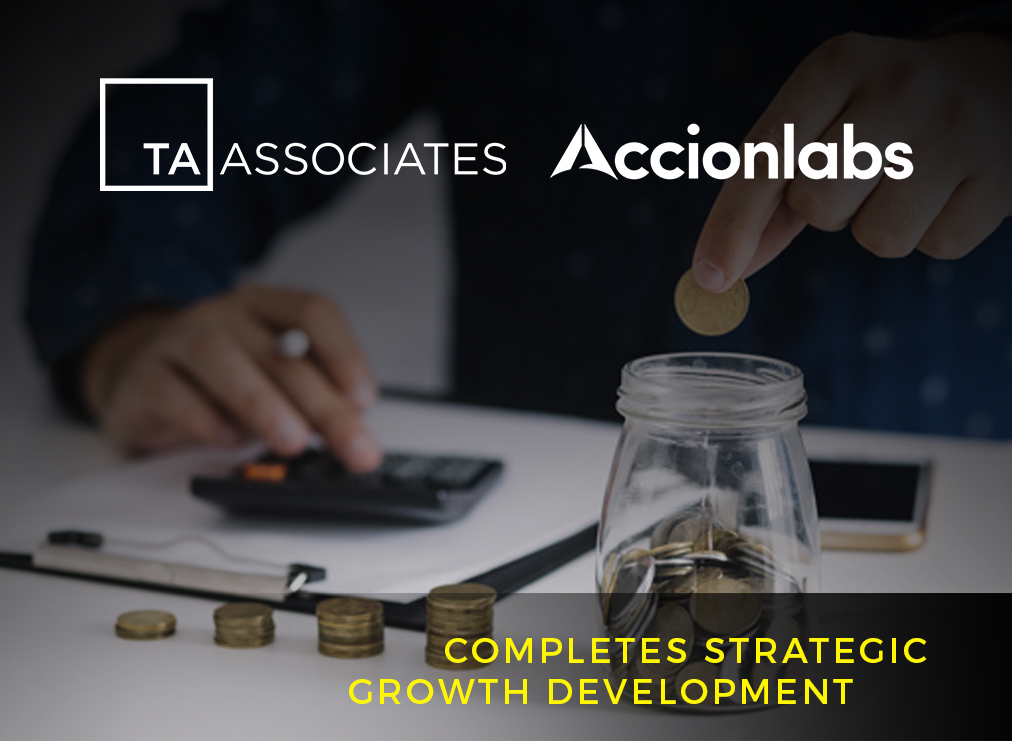 Aditya Sharma, Principal at TA Associates Advisory Private Limited, also expressed his delight with the said transaction.
"We are excited by Accion's rapid growth, strong global leadership team, expertise in emerging technologies, proprietary accelerators, and IP, and deeply integrated customer relationships. We look forward to a close collaboration with the Accion management and Basil teams in the company's next phase of growth."
Founded in 2011, Accion Labs operates as a global technology firm that focuses on building and re-engineering tech products. Its clients range from startups to large enterprises and cover software product firms, e-SaaS firms, e-commerce organizations, as well as e-business organization.
To date, the company has extended into the U.S., Canada, the UK, and Asia-Pacific, with 14 global offices and over 2,250 employees.
"As a niche technology provider that we believe is disrupting the IT services space, Accion has been an ideal fit for Basil," commented Rajeev Srivastava, Executive Chairman & Managing Partner, Basil Technology Partners. "It has been truly gratifying to be involved with Accion since inception, helping to drive strategy and growth at this leading-edge business."
The terms of the deal were not disclosed.