Taiwan's Financial Supervisory Commission (FSC) signed on a financial technology deal last week, July 9, 2019, with France's Autorite de Control Prudentiel et de Resolution (ACPR). The agreement followed through after pushing the decision to support innovative pursuits was raised.
Present at the agreement signing last July 9, 2019, was chairman Wellington Koo from the FSC together with Denis Beau, chairman of ACPR.
According to the Taipei Times, the French partnership is the third deal that the FSC has signed on since 2018. Other fintech agreements signed on by the Taiwan FSC includes the Polish Financial Supervision Authority last March 2018 and the United States' Office of the Arizona Attorney General in September of the same year.
The France-Taiwan Fintech Summit held last May 28, 2019 aimed to further the "economic development and innovation in Paris," says Taipei Times. Following this, the initial memorandum was reportedly signed in May 2019, with the French Bureau of Taiwan present alongside Paris&Co.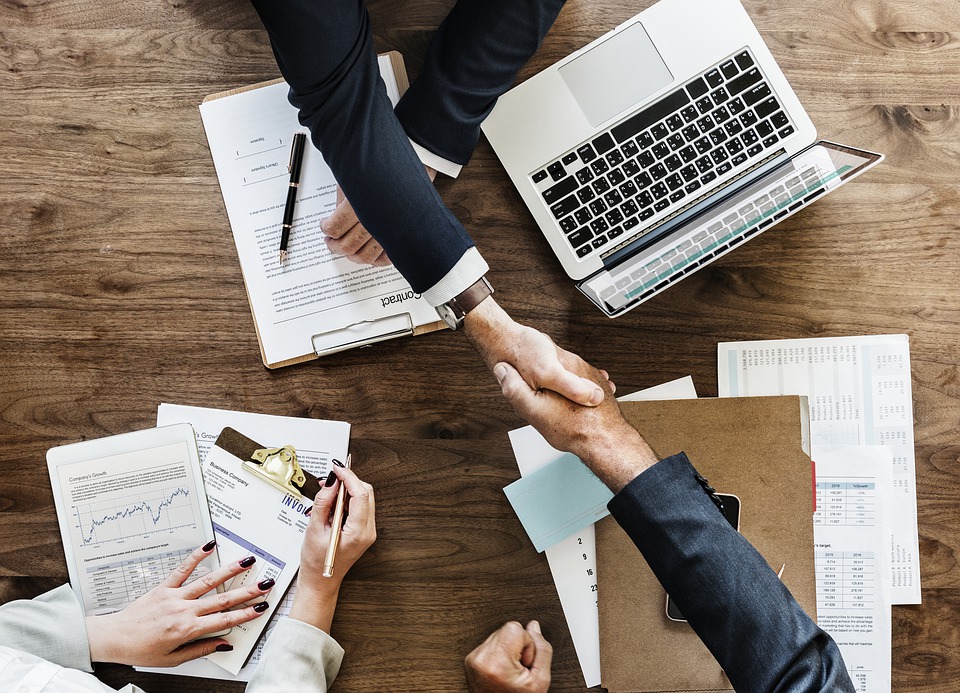 Sealing the Deal
The main goal of FSC and ACPR's partnership is to boost financial cooperation and regulation between the two parties. In addition, Taiwan News reports that both countries are inching towards deepening fintech innovations and exchanges.
Under this agreement, both countries will now gain access to the fintech innovations of each market. According to the press release by the FSC, "each side can now refer FinTech startups to the other side through their respective FinTech departments, provide assistance to allow startups on each side to obtain an understanding of the other's supervisory system, and share information relating to market and financial services innovation in Taiwan and France."
Through this initiative, both parties hope to enrich and further the growth of financial technology services and innovation in their respective countries as well as on a global scale.
After the French partnership, the FSC intends to collaborate with Germany and the United Kingdom, notes Taiwan News.