Insurtech firm Bold Company is collaborating with leading coverage providers in the United States to further innovate the industry, says The Columbus Dispatch. With the goal of facilitating a more convenient process of getting and providing commercial coverage policies, Bold Penguin also collaborates with reputable insurers to make commercial coverage more profitable to all parties.
While the Columbus-based insurtech start-up aims to innovate the sector, it also recognizes the contributions of agents in buying and selling coverage policies. In fact, the company is now working to double its current number in 2019, from around 80 to about 160 agents.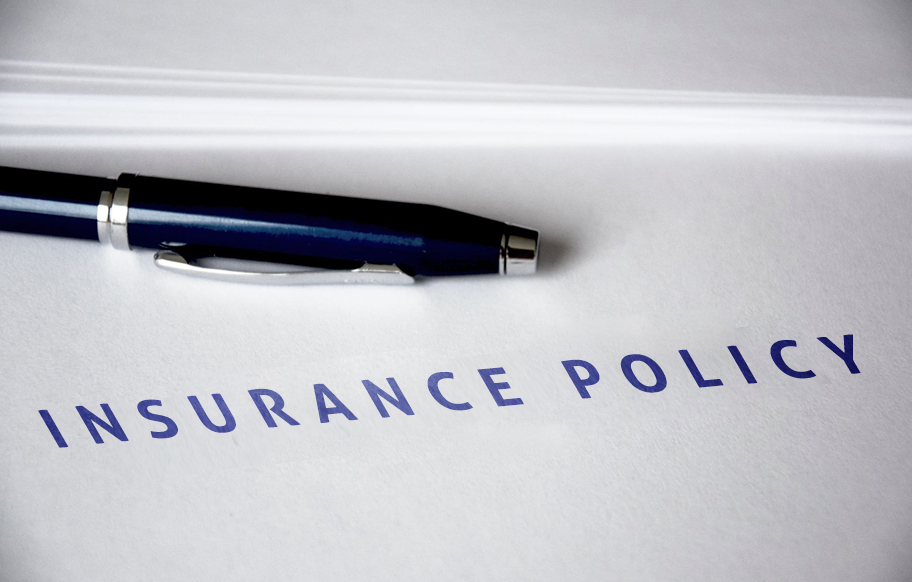 Meanwhile, Chief Technologist Ben Clarke says that the company seeks to change the industry through advanced technology. However, Clarke makes it clear that they aim to work with existing companies in the sector instead of taking them down. According to him, the insurtech company intends to enable these players using their innovations.
Aside from innovating the sector, the firm also aims to change the work culture of insurers. According to Ilya Bodner, founder and CEO of Bold Penguin, they want to establish a fun environment for agents and customers alike. Moreover, he seeks to entice Millennials to avail these products as 'insurance is the biggest social cause,' Bodner adds.
When asked about the future of insurance, Clarke says that their company aspires to accommodate the market by offering an easier way to avail their financial products. In addition, they want to dispel the general perception that insurers are 'difficult to do business with.'
Aside from Bold Penguin, Bodner also established other tech companies such as Root Insurance. Organizations that utilize Bold Penguin's technology include top players such as Arthur J. Gallagher & Co, Liberty Mutual Insurance, Progressive, Motorists Insurance Group and Nationwide.