Telecom giant Verizon is set to enter the finance field following the announcement of its plan to roll out its first-ever credit card designed for Verizon customers. The new product, introduced on Tuesday, was created in partnership with Synchrony. As part of the agreement, Synchrony will become the exclusive provider of Verizon's co-branded consumer credit card.
"We are thrilled to be working with Verizon as they continue to bring innovation to their customers. This partnership is a great growth opportunity for Synchrony as we continue to diversify our portfolio," said Margaret Keane, CEO of Synchrony, in a statement.
Ronan Dunne, Executive Vice President, and Group CEO – Verizon Consumer, also added:
"Verizon's loyal customers expect the best possible experiences and today's announcement extends that commitment to the credit card market."
The move makes Verizon the latest addition to the ranks of other companies that have joined the finance market. In 2017, ride-hailing app Uber has teamed up with Barclaycard US to launch a Visa credit card that requires no annual fee and provides cashback on dining transactions, online purchases, and Uber rides.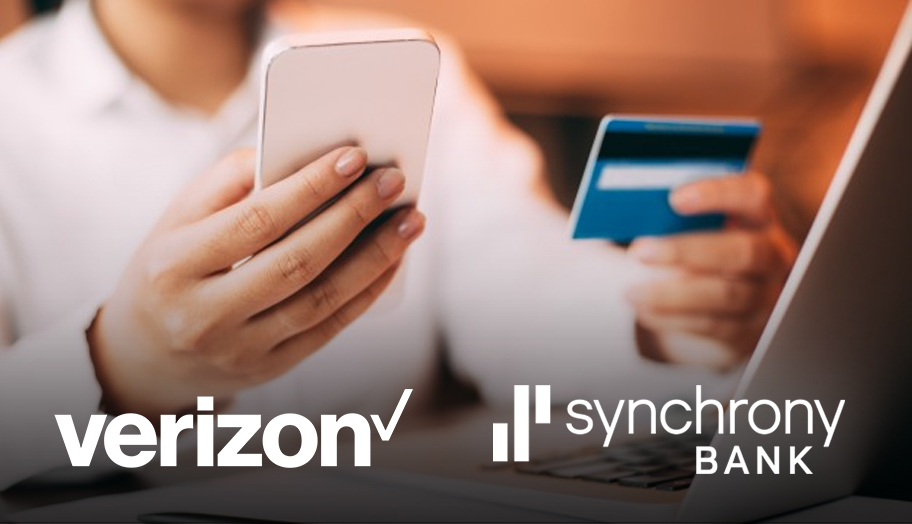 This was followed in June 2019 by Amazon after entering into a partnership with Synchrony to launch "Amazon Credit Builder," a card specifically made for shoppers with bad credit history.
Only two months later, tech giant Apple joined in the race through the launch of the no-fee Apple Card, which promises daily cashback and less interest rate.
Founded in 2000, Verizon Communications Inc. operates as a communications & technology leader that provides communications, information, and entertainment products and services. In 2018 alone, the company has reported to had generated revenues of $130.9 billion.
The latest Verizon credit card is expected to roll out in the first half of 2020.