Singapore's biggest wealth fund Temasek has frozen the salaries of employees and partially cut the bonuses of senior management, as it braces for the coronavirus outbreak.
Temasek is a state-owned firm, which manages S$313 billion investment money in the country. Due to the coronavirus outbreak, the company decided to freeze base salaries come April and ask senior management to take a voluntary pay cut of 5 percent up to a year.
The company said the budget set aside for the promotion increases and salary will be donated to T-Touch, staff-volunteer initiative to support local communities in Singapore and abroad.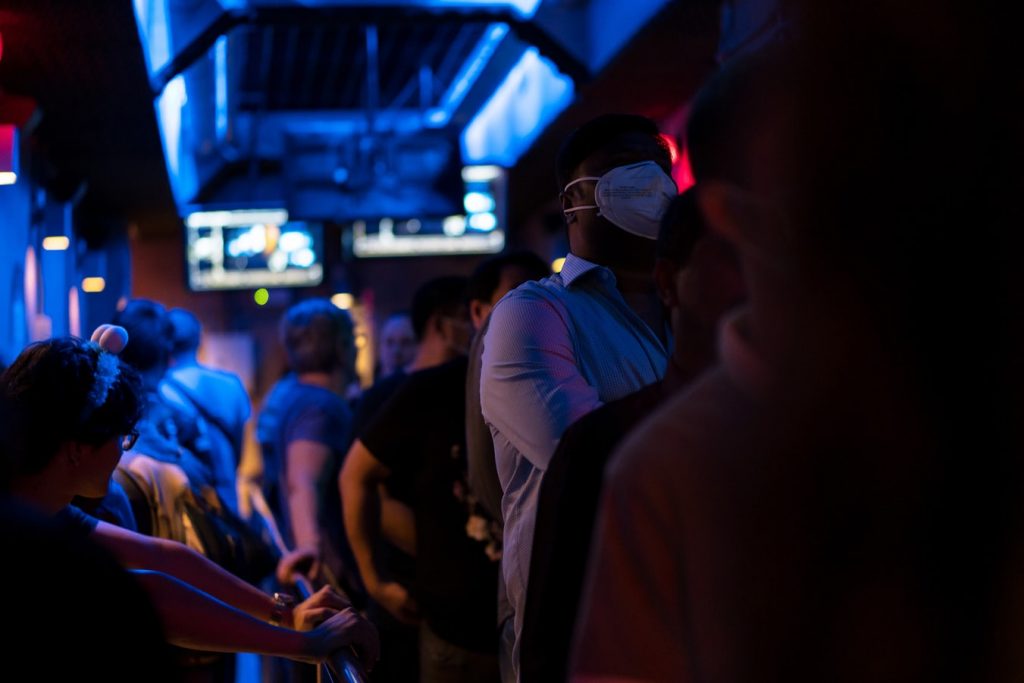 "These actions are part of our community to stand as one firm in support of our portfolio companies and the wider community. It is an important demonstration of our ownership mindset, sharing gains and pains alongside our shareholder, and supporting our wider communities" said Temasek in a statement.
At least a quarter of Temasek's holdings were situated in China as of March 2019, this includes the multi-dollar Industrial & Commercial Bank of China, Alibaba, and WeWork China.
The novel coronavirus (NCOVID-19) has infected more than 77,000 people in 29 countries around the world and killed 2,500 in China. The infected people and death toll are still increasing, while most companies suffer great losses.
Singapore government has set aside S$5.6 billion in its budget to aid businesses and households as the economy suffers due to the outbreak.
Temasek had previously implemented salary deductions during the severe acute respiratory syndrome (SARS) back in 2003 and the global crisis in 2007 to 2008. The set funding will also be used for preparing and repacking hand sanitizers for the frontline workers such as healthcare, transport, security, and education.